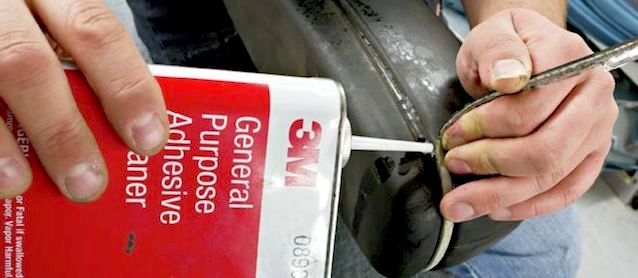 Hot Rod Network recently published a great pictorial on how to breathe new life into hard, plasticy Mopar headrests without replacing their covers. It's an easy-to-follow guide that every rookie trimmer should check out!
Below is an excerpt from the piece:
When restoring any area of a classic Mopar, it's always the details that separate the just OK jobs from the really nice ones. When thinking about an interior resto, naturally the seat covers, door panels, and carpet come to mind as they take most of the abuse over the years.
Headrests, on the other hand, are mostly (and literally) above the mistreatment that the rest of the interior has to endure. No one puts muddy shoes on them. No one sits on them and, in fact, relatively seldom does anyone ever really rest their head on them. In other words, they tend to hold up fairly well over the decades. That is until you put them right next to a fresh set of seats. That's when the effects of greasy hairstyles, cigarette smoke, and the accumulation of any number of vinyl care products can be clearly seen.[…]
Fortunately, the guys at Muscle Car Restorations have been restoring these for decades and have sorted through all the different products and processes to figure out what works the best.
The article goes on to provide 13 close-up photos and instructions on how to complete the job — never skipping a step along the way. To see it in full, check out "Headrest Rehab with Muscle Car Restorations."