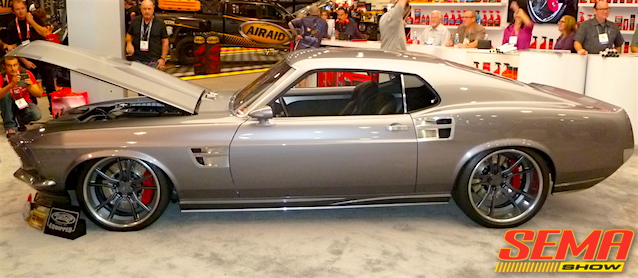 Day one of the 2016 SEMA Show was a blast! We received our media registry early, read up on the companies and vehicles we wanted to visit, walked the show floor, saw some gorgeous builds and networked with industry reps.
Of course, we took some awesome photos too, which we shared with our followers on Instagram.
But the fun has just begun! Over the the next few days we'll be meeting with talented trimmers, checking out the latest projects and attending some awesome seminars. Of course, we'll tell you all about it over the next few weeks.
On our hit list: Alea Leather, TMI, Distinctive Industries, Mobile Solutions and more!
Below are a few photos we snapped today. To see more and follow us in real time, add @TheHogRing on Instagram: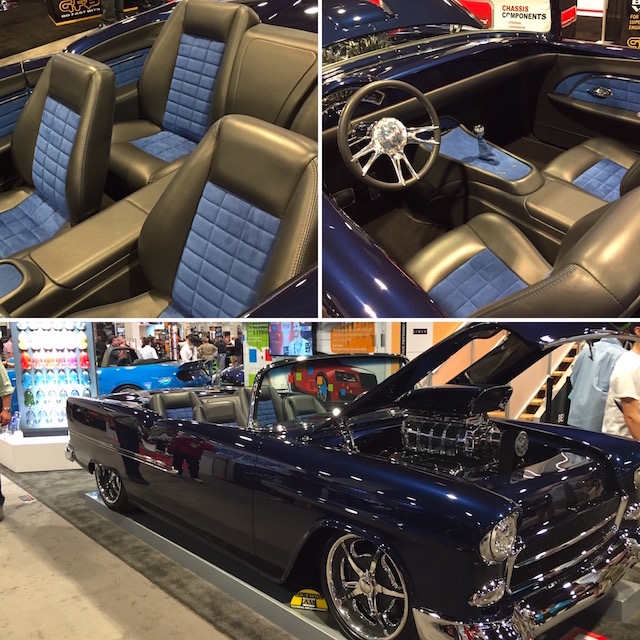 Gorgeous 1955 Chevrolet Roadster with custom interior.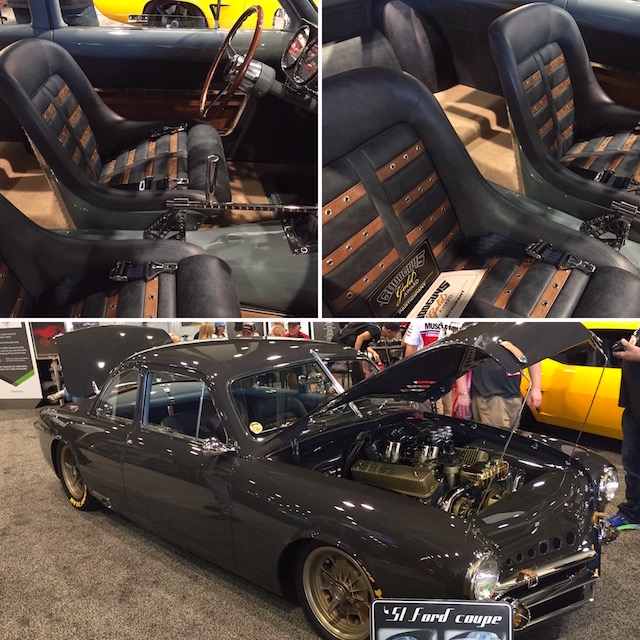 1951 Ford Coupe with custom interior by @Tony_Stitches.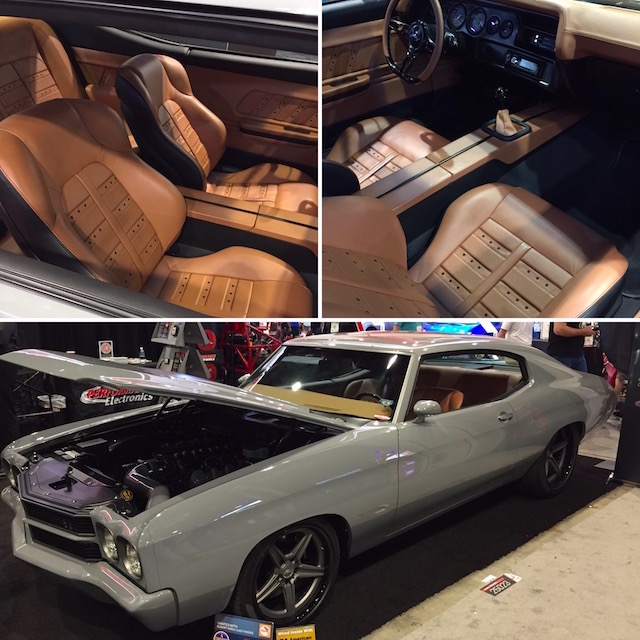 1970 Chevrolet Chevelle with custom interior by M&M Hot Rod Interiors.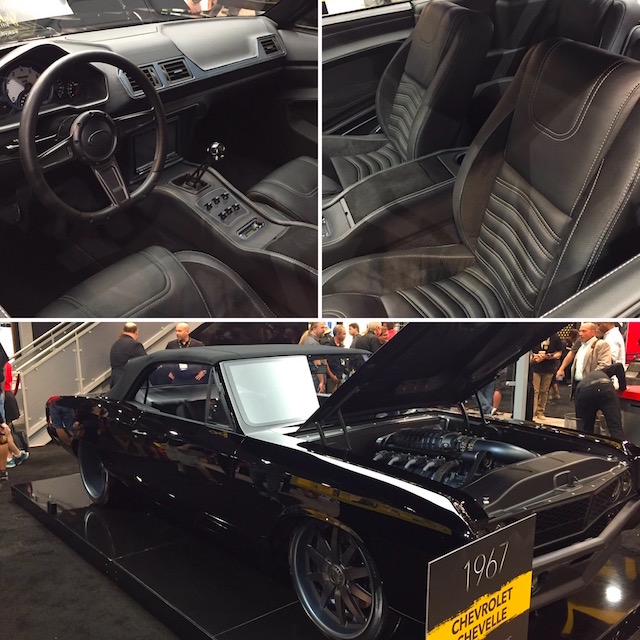 1967 Chevrolet Chevelle with custom interior by The_Jeremy_Carlson.
If you're at the show and want to meet up, drop us at note at info@thehogring.com.