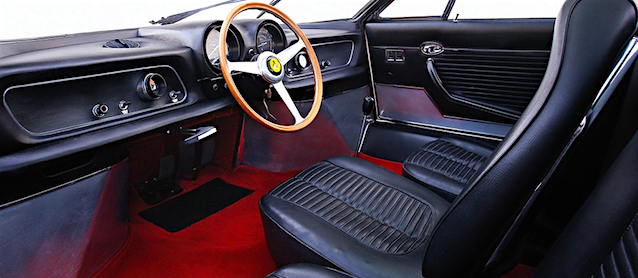 When McLaren Automotive unveiled its F1 supercar in 1992, the 3-seat cockpit with a center steering wheel stunned audiences. However, the cabin layout was hardly new.
Twenty-seven years earlier, Ferrari debuted its one-off 365 P Berlinetta Speciale, also called the Tre Posti, which had the same seat configuration.
Nearly all exotic sports cars feature two bucket seats separated by a center console. However, the F1 and Tre Posti were equipped with three bucket seats. The driver sat in the center, with the seat positioned slightly more forward than the passengers.
The automakers configured the seats this way to optimize visibility for the driver. Of course, the added benefit was room for a third passenger.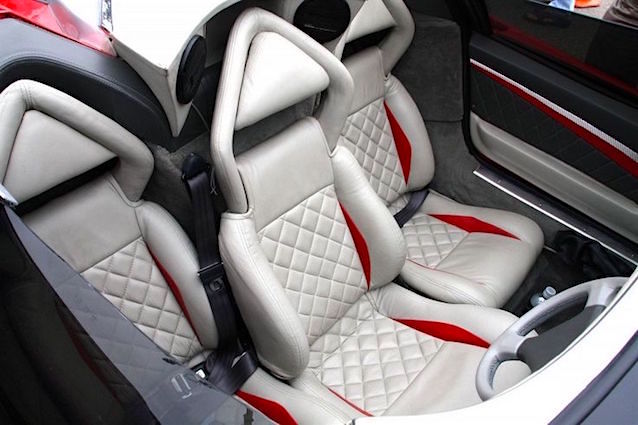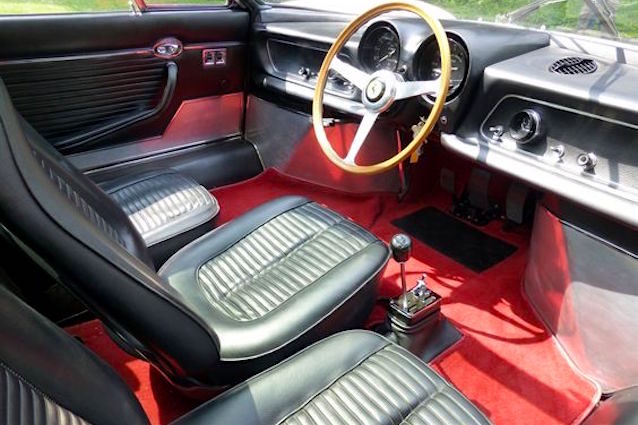 Sadly, 3-seat supercars died in 1999 when McLaren stopped production of the F1. With only one Tre Posti and 106 F1 models ever made, the seat configuration is a rare site.
However, that may soon change.
Rumor has it McLaren is developing a successor to the F1 called the BP23, and it too will feature three seats. According to AutoBlog, the "Hyper GT" will be equipped with a hybrid powertrain that will exceed more than 904 horsepower.
I don't know about you, but I'm looking forward to seeing the BP23's interior. I love it when automakers try unique and risky designs.
Tell us what you think: Is the 3-seat configuration hot or not? Share your thoughts in the comments section below.