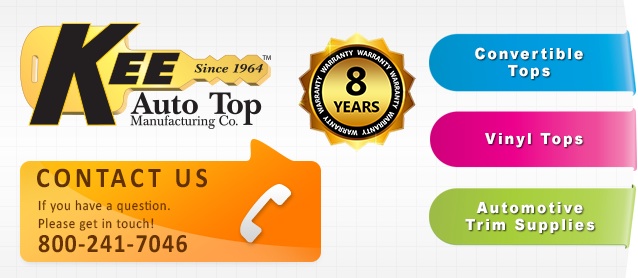 If you're looking for discounts on quality products, check out Kee Auto Top's clearance sale!
For example, take a look at these awesome deals:
To take advantage of these great prices, you'll have to act fast. The clearance sale is over as soon as the listed products sell out.
While you're on Kee Auto Top's website, take note of their new address. They've moved to a new, larger facility.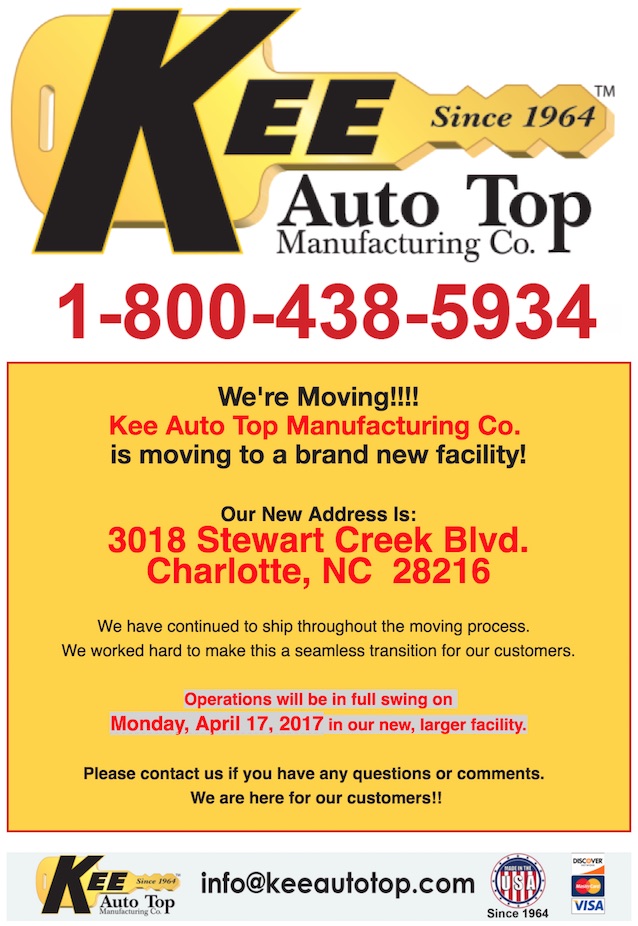 If you haven't already, make sure to follow Kee Auto Top on Facebook and Twitter — where you can learn more about the company, it's fantastic products and stay on top of all their latest sales and promotions.
For additional information on Kee Auto Top's products, visit KeeAutoTop.com or give them a call at (800) 241-7046 or (800) 438-5934.