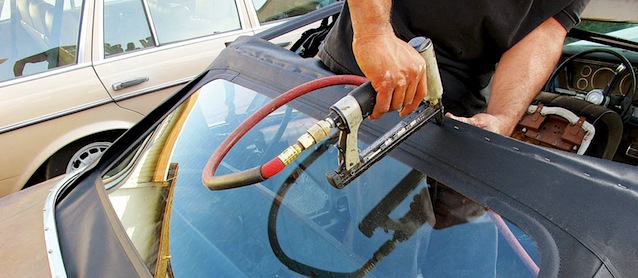 Auto upholstery shops that save money by forgoing stainless steel staples for galvanized ones are making a big mistake.
While it's true that galvanized metal lasts longer than unprotected steel, it does eventually rust — especially when exposed to salt water or acidic conditions.
Stainless steel, on the other hand, never rusts. That's why it's imperative that all upholstery projects that may be exposed to the elements are fastened with only stainless steel staples. This includes convertible tops, motorcycle seats and all marine upholstery.
For example, check out this Ford Mustang that recently came to my shop. The previous trimmer didn't use stainless steel staples to install the convertible top, leaving all the staples on the rear tack bar to rust.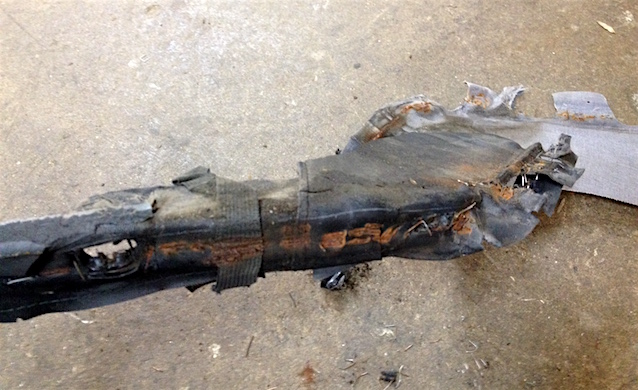 Make no mistake about it, staples that rust will cause unsightly stains and ultimately fail — causing upholstery that's being held in place to come loose, ruining the project.
It's an outcome that's unfair to customers and detrimental to your shop's reputation.
That said, galvanized staples do serve a purpose. They're perfect for projects that will stay indoors and never be exposed to water. In cases like this, galvanized staples work great and save you money — as they're cheaper than stainless steel staples.
Simply put: If there's any chance a project will be exposed to water, use stainless steel staples.
For more information on staples and where to buy them, visit AlbrightsSupply.com.