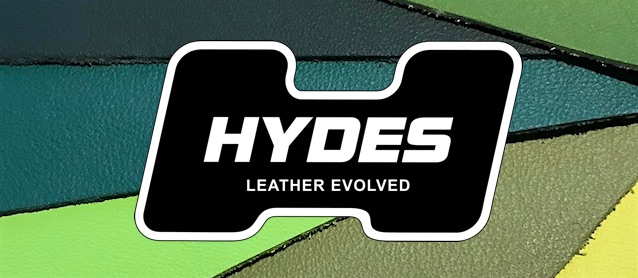 Auto upholstery shops that want to distinguish themselves as leather experts should do more than repair and design custom leather interiors. They should also teach customers how to care for them.
Hydes Leather, North America's leading source for premium leather hides and Alcantara, recently published two online care guides on how to keep leather looking brand new. We transformed these care guides into one-page fliers that upholstery shops can print and leave in customers' cars.
The first care guide teaches car owners how to clean wet and dry stains:
null
Hydes Leather doesn't just sell premium leather hides and Alcantara. They also offer custom dyeing, color-matching, perforation, embossing, etching, computerized stitching, skiving and weaving.
To learn more about Hydes Leather's premium products and services, visit HydesLeather.com. You can also follow them on Facebook, Twitter and Instagram.