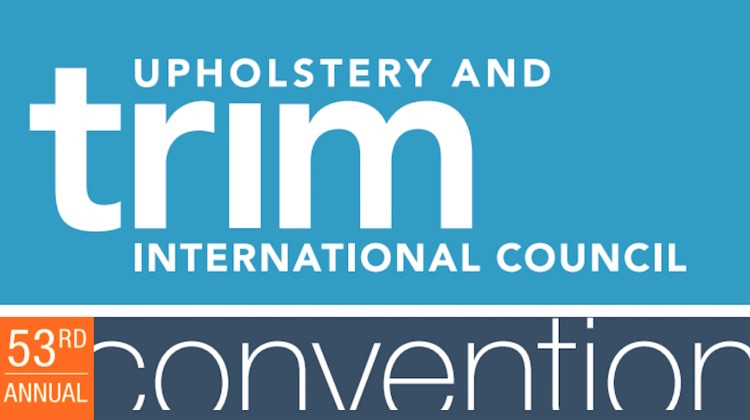 Manufacturers and distributors interested in new opportunities within the auto upholstery industry should register for the upcoming Upholstery and Trim International Council Convention in Louisville, Kentucky.
The annual event, sponsored by the Auto Care Association, focuses on building relationships between companies that produce and sell items that auto upholstery shops depend on to get the job done.
"Attended by most of the major manufacturers, distributors and jobbers in the upholstery and trim industry, the UTIC Convention is the place to be this fall for business and networking," says the event brochure.
Registration is only open to manufacturers and suppliers — not auto upholstery shops. Events include one-on-one meetings, a speaker luncheon, reception dinner and even a golf tournament.
The 53nd annual convention will be held Sept. 13– 15 at Embassy Suites Louisville. For registration information and a full list of events, visit AutoCare.org.