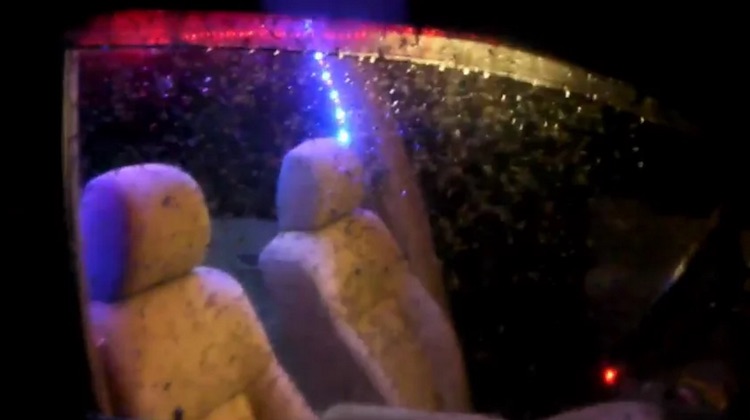 A Russian fisherman experienced a nightmarish situation last week when he returned to his car to find millions of mosquitoes swarming inside.
The blood-sucking insects — which are known to transmit malaria and Zika — entered through a window the man left open. Experts say they were likely attracted to the car by the scent of his skin.
Unlike most people, who would have abandoned the car, the man set the stage for a mosquito "dance party." He blasted cheesy music and turned on the car's multi-colored LEDs. As if that weren't enough, he also scooped them off the car seat with his bare hands.
A video he posted on social media has since gone viral:
Personally, I would have burned the car.
For more stories like this, check out The Hog Ring's "Odd News" section.