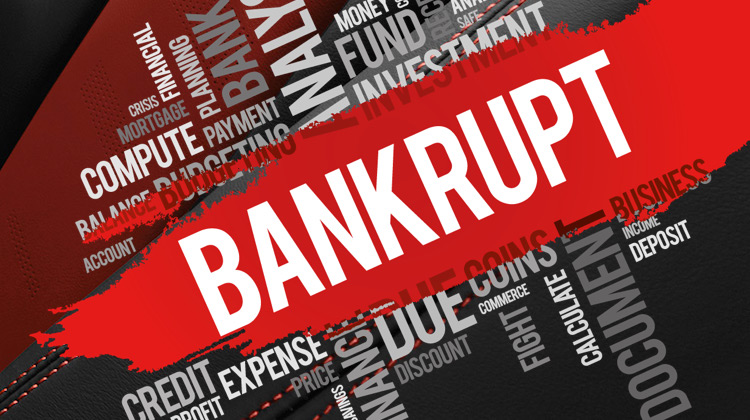 Uber may have killed the taxi business, but will it affect the auto upholstery industry as well?
GST Autoleather Inc. recently filed Chapter 11 bankruptcy protection, citing the rise of ride-sharing services as one of the reasons it had lost so much money.
The Michigan-based manufacturer of leather seat covers and interior components is $196 million in debt, according to a filing in U.S. District Court in Delaware.
Jonathan Hickman, GST's chief restructuring officer, blamed numerous factors for the company's losses, including "the sharp decline in new vehicle manufacturing," the fact that cars are lasting longer than ever before, and "the climbing popularity of ride-sharing services, such as Uber and Lyft, that diminish consumers' needs for their own cars."
The company's claim that ride-sharing services contributed to its losses has garnered mixed reactions. Some industry analysts say a decrease in car ownership will inevitably result in less demand for automotive leather and other interior fabrics. Others say there's no evidence this has actually happened. In fact, automakers just reported their highest monthly sales in more than a decade.
Of course, the company and its critics could be looking at two very different data sets.
Nevertheless, GST Leather — the first industry supplier to cite ride-sharing as a reason for bankruptcy — isn't going away anytime soon. The company has already secured $40 million in funding to keep afloat while it sorts out its financial problems.