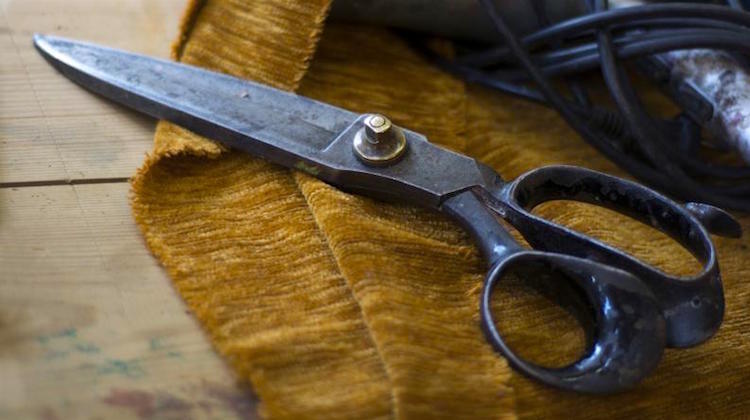 An apprentice may have used shears to stab his colleague to death at an auto upholstery shop in Lagos, Nigeria, this week.
Chibuike Emmanuel, 21, allegedly stabbed Chika Nwankwo, 25, to death. While some witnesses say Emmanuel stabbed Nwankwo in the shoulder with scissors, others allege he took a knife to the victim's throat, according to The Nation.
Nwankwo was taken to nearby St. Anthony's Hospital, where he was pronounced dead.
The violent assault likely stemmed from a dispute over an unpaid loan, according to The Nation.
The previous day, Emmanuel lent N200 ($0.55) to Nwankwo, who promised to repay him the next day. When the debt wasn't repaid, Emmanuel lashed out, killing his colleague.
Emmanuel has since been taken into police custody.
To most Western trimmers, $0.55 is pocket change. We find more in every car seat we repair. But in Nigeria, where the average monthly salary of an auto repair technician is less than $200 (even less for apprentices), it's a significant amount of money — enough, apparently, to fight over.
It puts things in perspective, doesn't it?