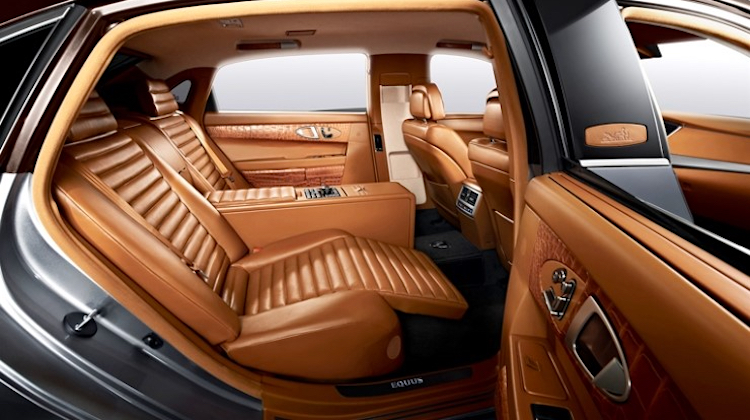 French luxury brand Hermès — designer of the $300,000 women's handbag — just announced that it will begin designing luxury car interiors for the super rich.
The fashion house, a favorite among celebrities like Victoria Beckham and Kim Kardashian, says it will begin designing, fabricating and upholstering one-off car interiors for customers. The company calls the bespoke service "Hermès Sur-Mesure."
"We are not just a manufacturer; we are a house of ideas," Axel de Beaufort, the design and engineering director of special projects for Hermès Sur-Mesure, recently told GQ magazine.
"The craftsman is not just here to take a sketch and execute," said de Beaufort. "The craftsman really takes part in the process. When you see a finished product, you feel the creative side and the craftsmanship."
In the past, Hermès designed limited-edition interiors for the Smart Fortwo and Hyundai Equus. However, those were one-off projects. Now, the company is making a concerted effort to break into the auto upholstery industry for good.
For now, Hermès will only offer its auto upholstery service in France. But depending on how succesful it is, the company may expand to other countries.
It's not clear how much one of their bespoke car interiors will cost. But like the saying goes: "If you gotta ask, you can't afford it."