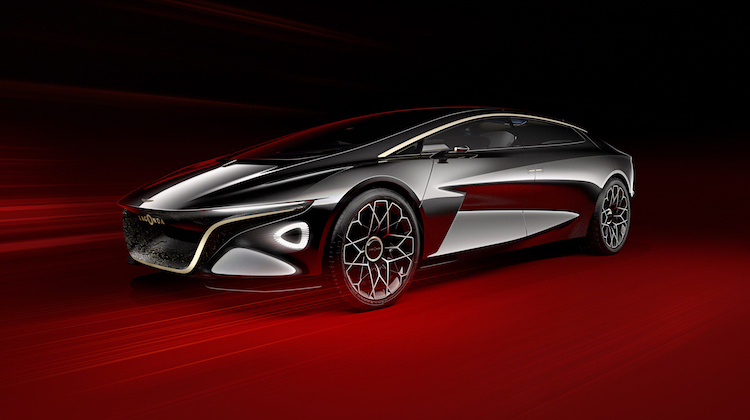 Aston Martin just unveiled an all-new electric and autonomous concept car that's trimmed in silk and cashmere — giving it one of the most luxurious cabins in the industry.
The Lagonda Vision is the first in a range of emission-free luxury vehicles that Aston Martin plans to roll out starting in 2021.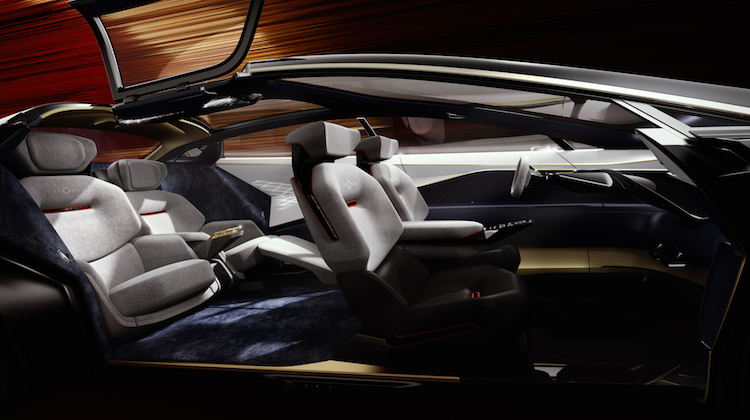 And luxury is no overstatement. This concept car features silk carpeting, hand-woven cashmere seat upholstery, carbon fiber trim, precious metals and ceramic tiles for air vents and radio dials.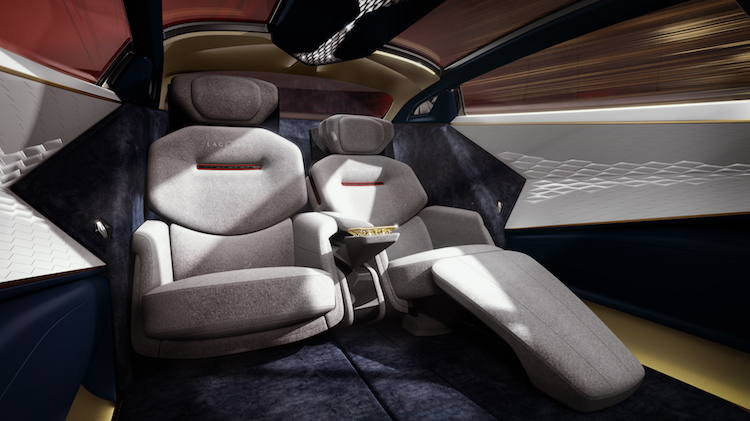 "We believe people associate luxury in their cars with a certain traditional and even old-fashioned approach because, to date, that is all that's been available to them," said Aston Martin CEO Andy Palmer.
"Lagonda exists to challenge that thinking and prove that being modern and luxurious are not mutually exclusive concepts."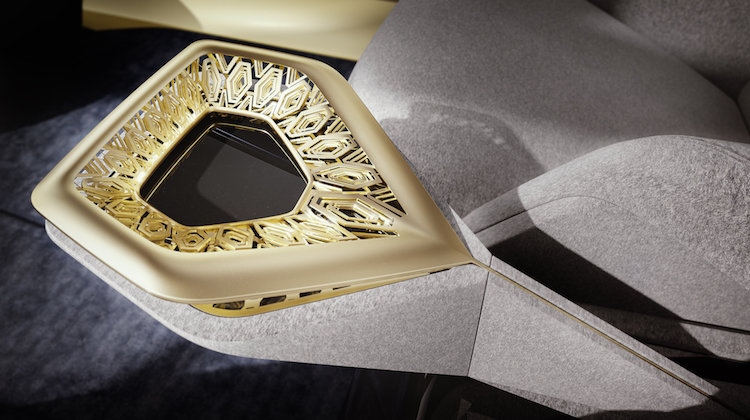 The cabin, which is equipped with four armchair-style seats, was designed by British craftsman, and former chairman of Christie's Auction House, David Snowdon. It was upholstered by Savile Row tailor Henry Poole.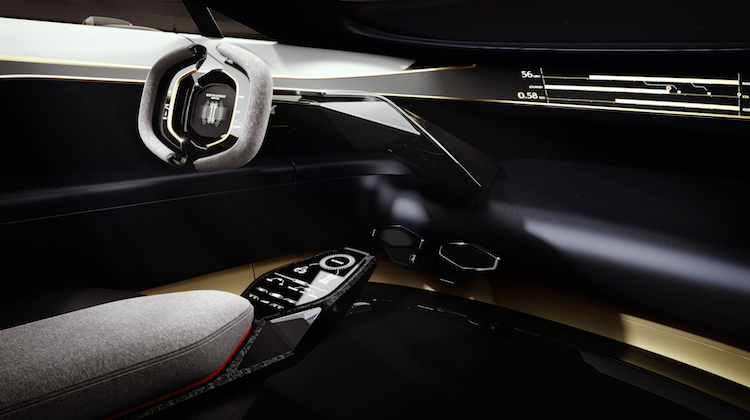 It's not clear how much the Lagonda Vision will cost, but it is expected to compete with the Rolls-Royce Phantom, which starts at $417,000. (Silk and cashmere don't come cheap!)