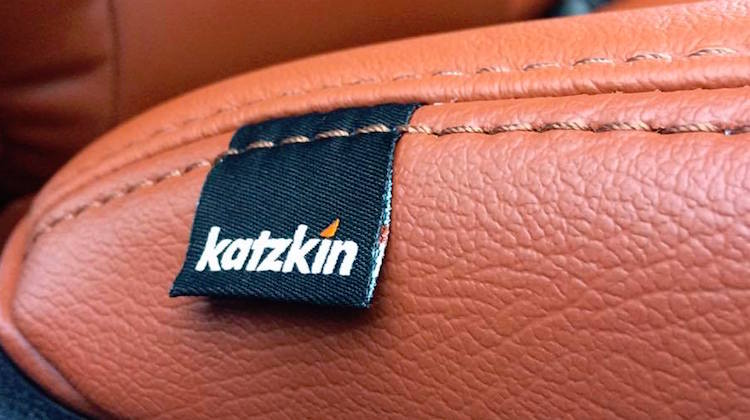 Ever wonder how Katzkin, manufacturer of leather seat covers, got its company name?
Apparently founders Mitch and Lesley Katz named the company Katzkin because they're siblings, or kin.
Prior to learning that, I had assumed the business name was a clever play on the family name "Katz" and "skin," a common slang for leather hides.
Admittedly, when I was much younger and sweeping floors in my father's garage, I imagined the company sold feline leather — like, Cat's Skin. (Rest assure, they don't. I was just a wildly imaginative boy.)
Still, it's interesting to learn how Katzkin got it's name, especially since it's now synonymous with aftermarket leather seat covers.
The next time a customer comes to your shop and asks you to install a Katzkin product, impress him with your knowledge of the company name.
If you'r interested in other industry terms and where they come from, check out our "Etymology" section, where you can read about jump seats, tonneau covers, landau tops and more.