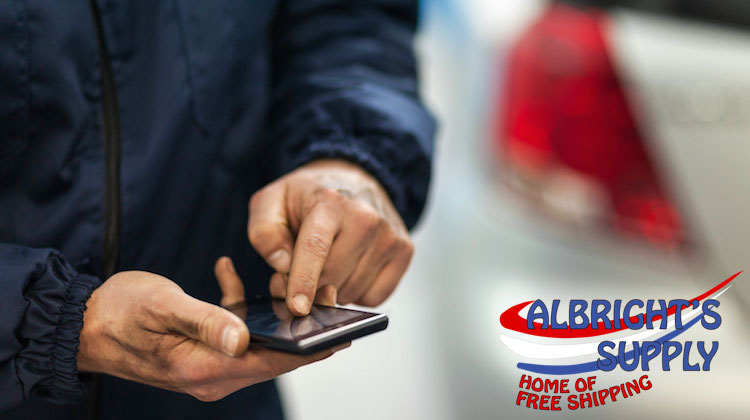 Congratulations to these 30 upholsterers and shops that won a phone power bank, courtesy of Albright's Supply!
In March, Albright's Supply said they're giving away 30 phone power banks to keep upholsterers connected to their customers and suppliers throughout the work day.
To enter the contest, all an upholsterer had to do was order 10 yards of Spradling's Softside Marine or Enduratex's Ship2Shore vinyl on AlbrightsSupply.com.
Here are the lucky winners: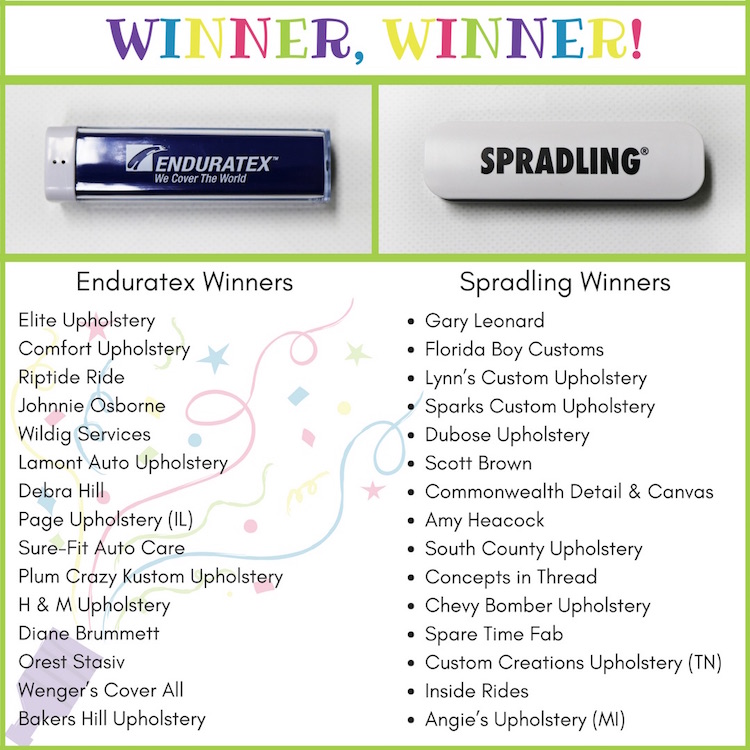 Family owned and operated since 1947, Albright's Supply has its feet planted firmly in our craft. Chris Albright, who runs the company, is a second-generation trimmer who grew up cutting, sewing and installing seat covers just like us.
To learn more about Albright's Supply and browse their online inventory, visit AlbrightsSupply.com. To set up a business account today, call: (662) 287-1451.