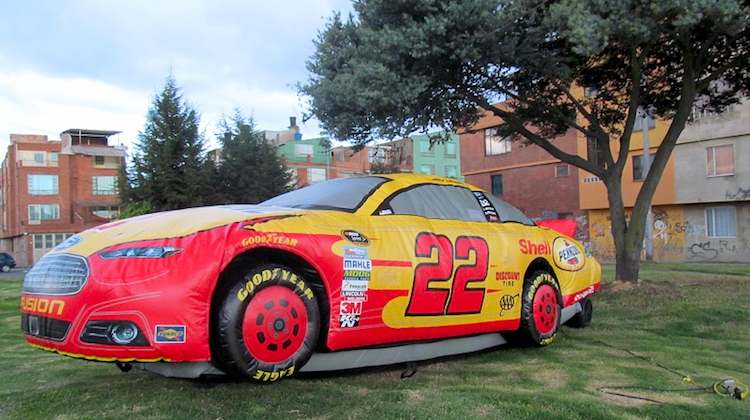 Remember when Swiss design company Rinspeed Inc. introduced inflatable car upholstery and everyone laughed? Well, apparently BMW and MIT have teamed up to perfect the idea.
The German automaker and world-renowned university have been silently working for two years to develop a 3D-printed inflatable material that can quickly and easily morph from one shape to another. The goal is one day use it to build highly customizable car interiors.
CNBC explains:
The technology, referred to as liquid printed pneumatics, combines rapid liquid printing and soft robotics to create objects out of silicone, similar to printable balloons, that can change shape and stiffness almost instantaneously. The technology is being looked at to one day design highly customizable and multifunctional car interiors.
Depending on the amount of air pressure in the system, the silicone-printed object can change shape, which BMW sees as pivotal in a world where the future of cars is shifting to autonomous vehicles.
"This adaptive material technology points towards a future of transformable surfaces for adaptive human comfort, cushioning and impact performance," said Martina Starke, BMW's head of Brand Vision, in a statement.
She added that liquid printed pneumatics is "a perfect example for a fruitful cross-disciplinary collaboration we'll see more and more over the coming years, especially at BMW."
The technology is currently on display in London at the Victoria and Albert Museum's exhibit "The Future Starts Here."
Who's laughing now, right Rinspeed?