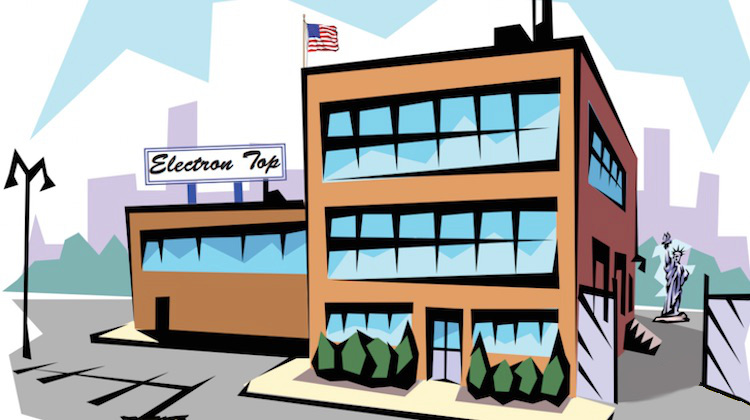 Check out the July 2018 issue of Electron Top's newsletter "Keep in Touch!" to meet the newest member of their team and read some Independence Day facts.
"WE have a new addition to our Electron Top Family," writes Kimmy, Electron Top's office manager. "Gennaro came to us from the local church and took over Cathy's position after she retired. Gennaro is a trained vocalist/crooner and keeps us entertained with his handsome tenor voice and terrific sense of humor."
Please join us in welcoming Gennaro to the Electron Top team. We can't wait to work with him!
Also, check out this month's newsletter for some Independence Day reading, including an essay on "Constitution Day and Constitution Week," as well as "American Flag Etiquette."
null
Electron Top is a family-owned business that's renowned for its quality convertible tops, great customer service and commitment to the industry. In fact, Electron Top is one of the few manufacturers left that refuses to sell products directly to the public – limiting their market to ensure that our prices aren't affected.
Show your appreciation and support by setting up a business account today. Call (800) 221-4476 or visit ElectronTop.com.