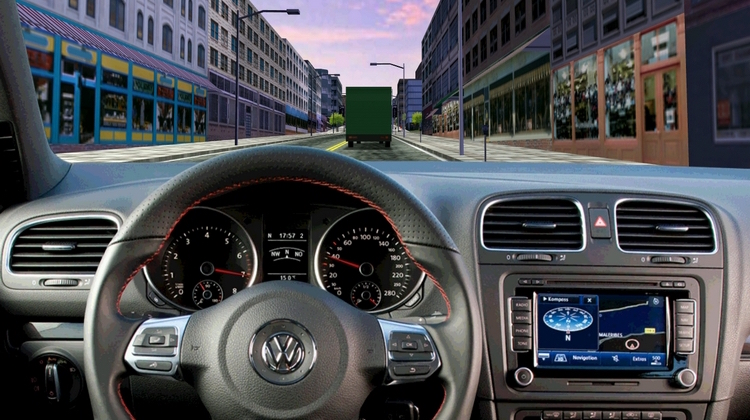 Dow Performance Silicones has developed a new silicone-based additive that OEM manufacturers can add to interior plastic trim to make it squeak-proof.
Dow Corning HMB-1903 Masterbatch "has been shown to immediately and permanently reduce coefficient of friction in PC/ABS automotive interior parts to avoid noise in the vehicle cabin," says Plastics Technology. The patented additive "replaces time-consuming, labor-intensive post treatments with felt, lubricants and coatings to improve cost control, design freedom and productivity."
The additive was developed in response to automakers' demands for noise minimization in luxury electric and autonomous vehicles "that will be used for entertainment, relaxation, not just transportation," says Plastics Technology.
The additive, which should last the lifetime of the treated plastic, can be used in the construction of dashboards, door panels, center consoles and more.
Although there's no way to 100% eliminate squeaks, Dow says the additive has been shown to dramatically reduce unwanted sounds.
In other words, pretty soon it'll stop sounding like a colony of mice are living in your dashboard (unless they really are).