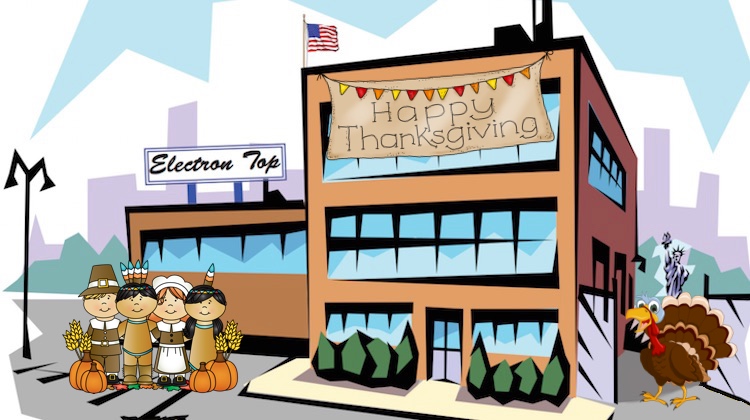 Check out the November 2018 issue of Electron Top's newsletter "Keep in Touch!" for a great sale and beautiful Thanksgiving prayer.
This month only, Electron Top is slashing prices in half on IMAR Protective Cleaner and IMAR Polish for clear vinyl. When combined, these two amazing products protect vinyl top windows from the sun and other environmental factors, and help keep them clear and flexible. That's right, no more brittle, broken plastic windows!
Buy some IMAR, use it on your customers cars and even sell bottles at your shop!
Of course, no issue of "Keep in Touch!" is complete without a thoughtful read. This month, Kimmy, Electron Top's office manager, included a Thanksgiving prayer that gets straight to the heart of the holiday.
null
Electron Top is a third-generation, family-owned business that puts their hearts and souls into everything they do. They're honest, fair, loyal and always looking out for us little guys. In fact, Electron Top has vowed to never sell retail, so as to preserve and strengthen the mom & pop shops that make up the bulk of our industry.
Business values like that are rare in this day and age and deserves our support. Please show your appreciation by giving Electron Top your business. To learn more about Electron Top's quality products or to set up a business account, visit ElectronTop.com or call (800) 221-4476.