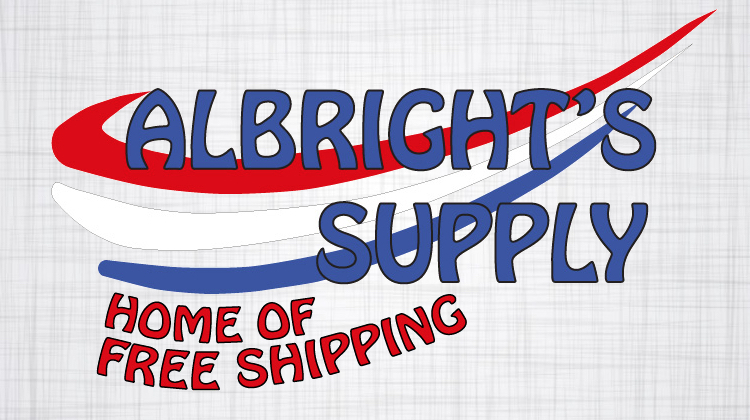 Albright's Supply, the largest upholstery supplier in the Southeast, just became even bigger with today's announcement that they've purchased Keeton Supply in Fort Worth, Texas.
The acquisition was made following the unfortunate passing of Mike Haupt, who co-owned Keeton Supply with Bud Davis. The sale ensures that their customers will continue to be served.
"Keeton Supply has done an excellent job in building a strong customer base with their approach to customer service," Albright's Supply said in a press release. "This acquisition not only enhances the ability to service their customers, it provides a broader selection of products to Keeton and Albright's customers."
Albright's latest acquisition comes just six months after their purchase of A&A Fabrics. It falls right in line with the company's strategy to become a national supplier of upholstery goods.
Collectively, Albright's has more than 200 years of industry experience and is renown for its superior customer service.
Among Albright's many awesome services is its extraordinary freight program — which includes free shipping for orders over $150 and a $10 flat rate for orders under $150. Their new website, which includes real-time inventory, is also really cool.
As for Keeton's customers, Albright's Supply has a message: "We are dedicated to maintaining and increasing the quality of support and service that you have come to expect from our companies."
To learn more about Albright's Supply and browse their online inventory, visit AlbrightsSupply.com. To set up a business account today, call: (662) 287-1451.
Of course, you can also follow Albright's Supply on Facebook, Twitter and Instagram.