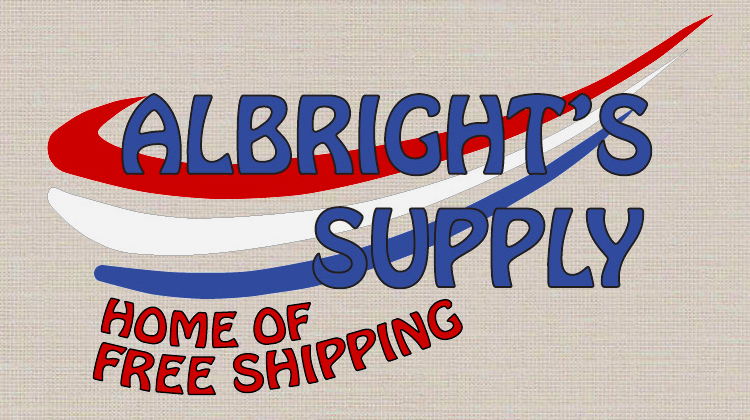 Albright's Supply just acquired A&A Fabrics to become the largest upholstery supplier in the Southeast!
As part of the acquisition deal, A&A Fabrics' operations will be relocated to Albright's Supply's headquarters in Corinth, Mississippi.
"After the successful acquisition of Tri-State Sales and Farber Sales, we believe the acquisition of A&A will further strengthen our mission to be a truly national upholstery supplier," Albright's Supply said in a statement. "Collectively, Albright's and the acquisitions have over 200 years of combined industry experience to provide superior customer service."
The acquisition is great news for the auto upholstery industry, because it means more shops now have access to Albright's vast inventory and perks — including real-time inventory, free foam cutting and free shipping.
Chris Albright, owner of Albright's Supply, is particularly excited to introduce A&A's longtime customers to his company's premium service.
"I've been friends with Jim (the owner of A & A) for a long time," Chris told The Hog Ring. "When he presented me with this opportunity, I knew it would be a great chance to expand our customer base and offer our excellent customer service to a new group of people. We look forward to getting to know all of A & A's customers as we welcome them in to the Albright's Supply family."
To learn more about Albright's Supply and browse their online inventory, visit AlbrightsSupply.com. To set up a business account today, call: (662) 287-1451.
Of course, you can also follow Albright's Supply on Facebook, Twitter and Instagram.