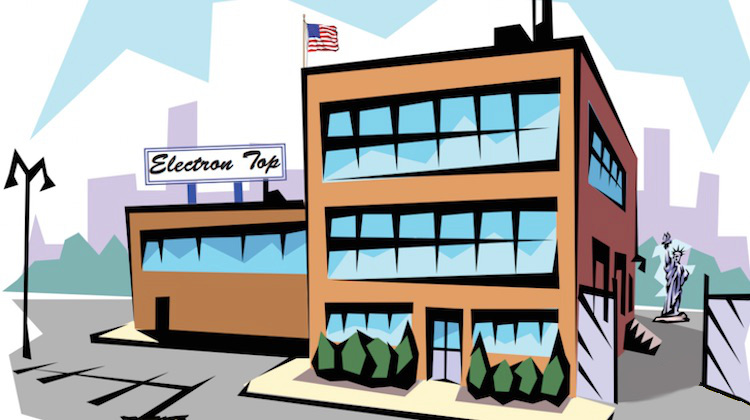 Electron Top's latest flyer takes issue with no-name brands that sell inferior convertible tops online. In fact, they coined a term for these operations: "ManuCRAPturing."
Here's how Electron Top defines it:
ManuCRAPturing (man'yoo-krap'cher'ing) v.— The making of inferior goods, products and articles as inexpensively as possible without regard for: a company's reputation; reliability and longevity of use of products produced; inconvenience to all parties involved in the handling, sale and use of the product.
These companies manuCRAPture tops from subpar materials. They fit horribly, tear easily, leak and fall apart when exposed to the elements.
They don't care how their products affect our shops and customers. All they're interested in is making money through quick online sales.
However, we can put these companies out of business. Simply stop buying subpar tops and start refusing to install ones that customers bring to your shop.
Instead, buy your convertible tops from quality manufacturers like Electron Top.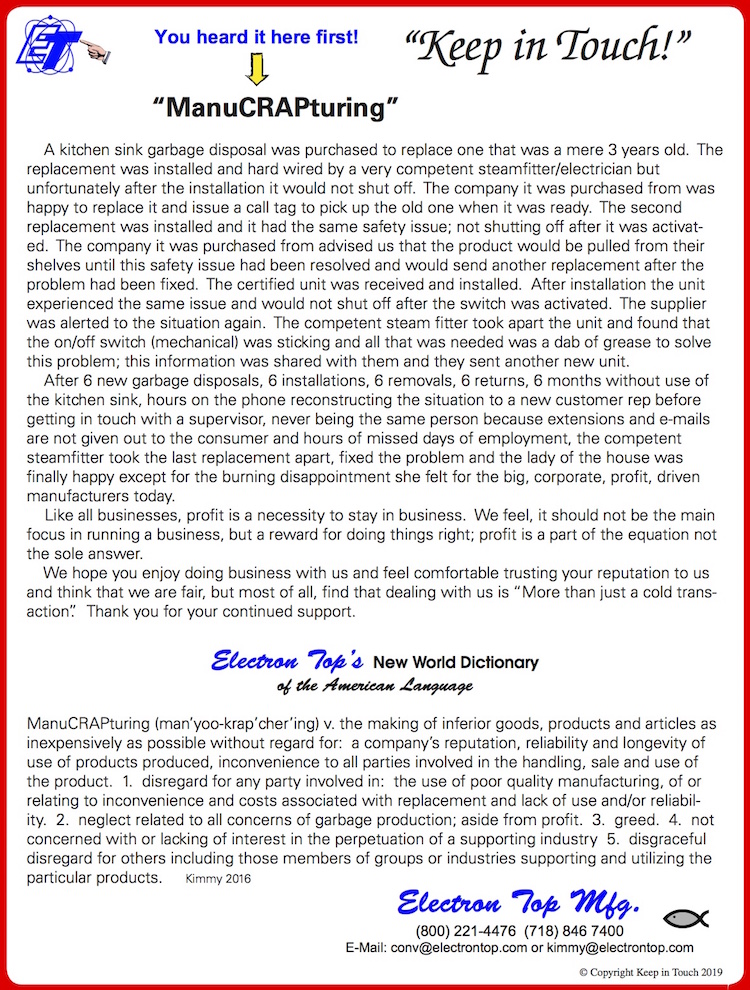 Auto trimmers love Electron Top's quality convertible tops, great customer service and commitment to the industry. In fact, Electron Top is one of the few manufacturers left that refuses to sell products directly to the public – limiting their market to ensure that our prices aren't affected.
What's more, they're strong supporters of The Hog Ring community.
Show your appreciation and support by setting up a business account today. Call (800) 221-4476 or visit ElectronTop.com.