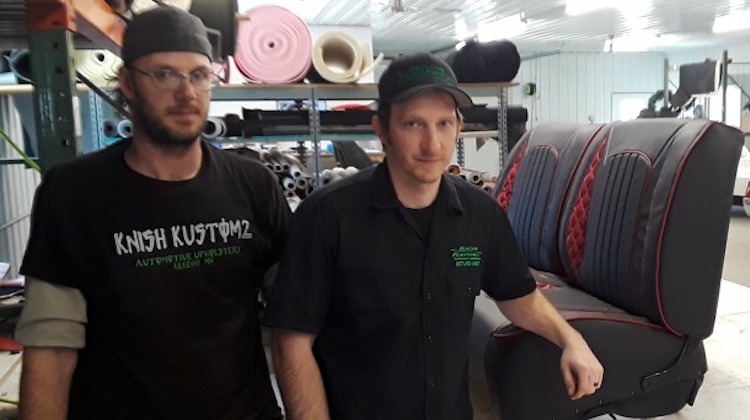 If you enjoy a good come-up story, check out this profile of Knish Kustomz in Kilkenny, Minnesota.
Local newspaper Lake Region Life recently spoke to owner Dan Knish about his custom upholstery shop. He told them about how he learned the craft, the dues he paid and hard work he put in to launch his business.
After graduating high school in 2005, Dan enrolled in WyoTech to study automotive trim and upholstery. For seven years, he honed his skills working in another trimmer's shop.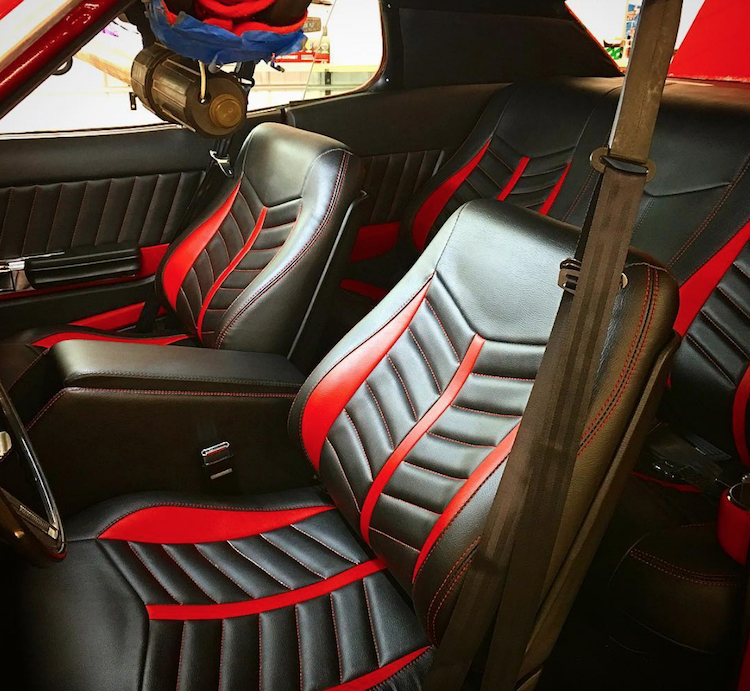 After years of hard work and saving, Dan opened Knish Kustomz in 2012.
"I was doing side jobs for people in my parents' basement while I worked in the cities. Pretty soon, I got so busy with side jobs that it made sense for me to start doing it on my own, full-time," he told Lake Region Life. "I worked in a one-stall garage/shop for a few years, then expanded that and finally after 10 years of working in the field, was able to build a 5,250 square-foot shop, which has now been in operation for two years."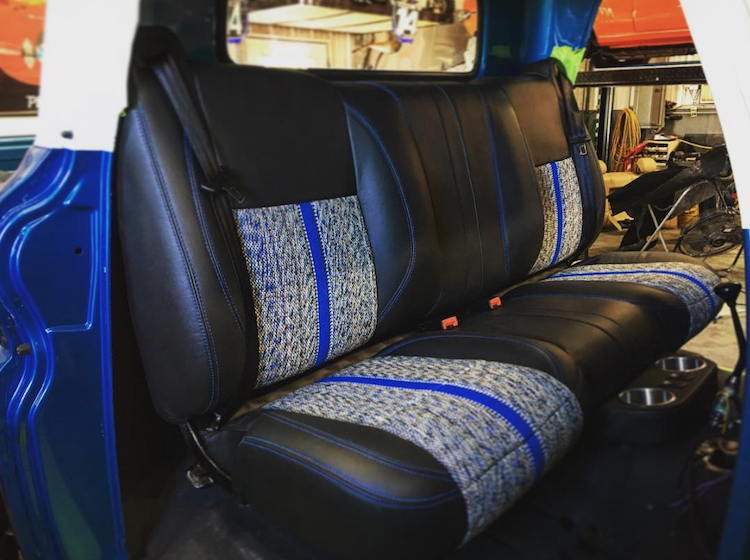 Today, car owners and enthusiasts come from all over Minnesota to have Dan and craftsman Bill Schriefels trim their cars, motorcycles and boats. They specializes in full custom interior builds.
"We're busy. There are about 10 cars on our waiting list," Dan said. "Most people don't understand how much time it takes to design and build a full interior from scratch. It doesn't come together all at once. There's a lot of design time, taking things apart, and trying it again — making sure everything fits and looks right."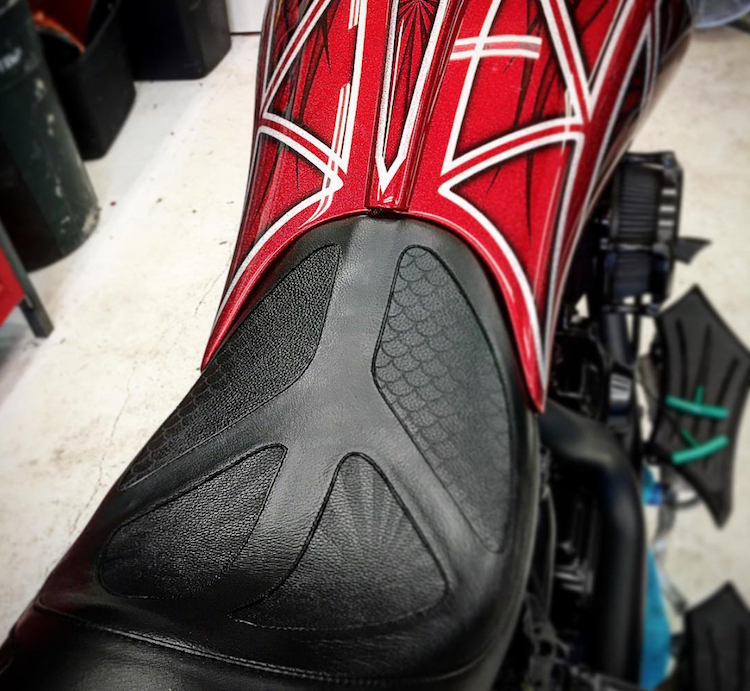 To read the full profile, see "Big-time Cars in Little Kilkenny." You can visit Knish Kustomz website knishkustomz.com and follow them on Instagram and Facebook.