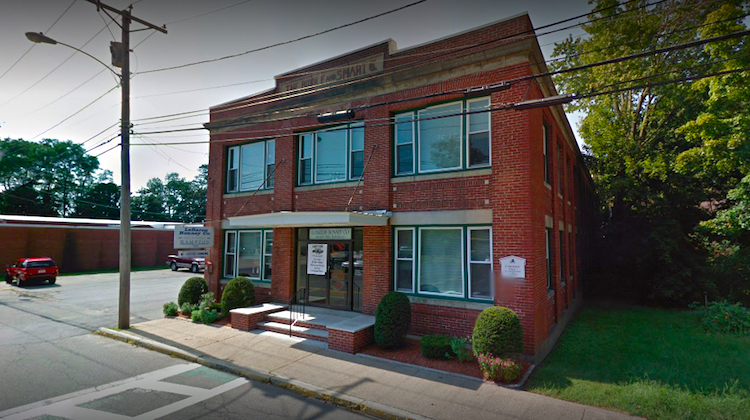 LeBaron Bonney Company, one of the auto industry's oldest manufacturers of interior soft trim for antique cars, has filed for bankruptcy, according to a court filing.
Repeated calls to LeBaron Bonney Company went unanswered on Friday. Attorney Joshua Burnett, who represents the company, also did not return requests for comment.
LeBaron Bonney Company has deactivated its website and most of its social media accounts. What's more, owner Scott Holbrook's email address is not functioning.
According to LeBaron Bonney Company's Chapter 7 court filing, it has assets valued at $500,000 to $1 million, as well as liabilities valued the same.
Chapter 7 is the strictest form of bankruptcy under the Federal Bankruptcy Code. While Chapter 11, 12 and 13 allow for some form of adjustment or restructuring of debts, Chapter 7 mandates that assets be sold to repay debtors.
In most cases, Chapter 7 bankruptcy will close a business for good, as it no longer possesses assets to operate.
News of LeBaron Bonney Company's bankruptcy comes as a surprise to industry insiders, who've noted the company's recent plans to expand its operation. In 2018, LeBaron Bonney Company was granted approval to open a new plant in Wilton, Maine.
Prior to its closing, the company's website boasted: "Many of our 35 employees have been with the company over 30 years."
A storied history
Brothers Lee and Jack Atherton founded LeBaron Bonney Company in 1938 as a bicycle rental business in Cape Cod, Massachusetts. As time passed, the business transitioned to selling maps, model sail boats and other handcrafted accessories. After World War II, the company began producing furniture and providing household upholstery services.
In 1959, Lee purchased a 1930 Model A Deluxe Roadster to restore with his son Barry. While Lee took care of the mechanical repairs, a local auto shop handled the body and paint. However, Lee had a difficult time finding an auto upholstery shop to restore the interior.
When furniture upholsterers at LeBaron Bonney Company suggested they could try duplicating the car's top and interior trim, Lee agreed. They did such a great job that other Ford owners began asking if his team could upholster their cars.
As demand grew, Lee saw an opportunity to manufacture a line of pre-fabricated interior upholstery kits that hobbyists could install themselves. The company grew from there.
Until recently, LeBaron Bonney Company sold everything from seat covers to carpets in their online store. The store was a go-to destination for auto enthusiasts across the world.
It's unclear if LeBaron Bonney Company will continue to exist in some form after bankruptcy proceedings are complete. The process can take up to six months.