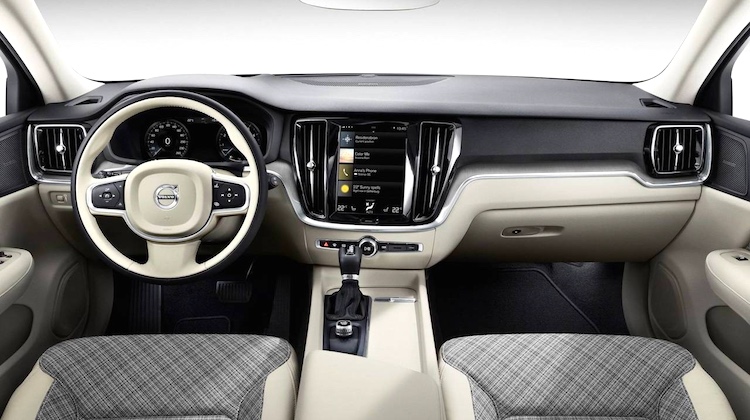 Volvo has pledged to trim its car interiors with at least 25% recycled materials by 2025.
The Swedish automaker already boasts that its interiors consist of 5% recycled plastics and other materials. To hit its new goal and still maintain its reputation for luxury, Volvo will have to find new materials.
"We are having a lot of discussions with our Tier 1 suppliers. To speed up this process, we are also talking to the chemicals and raw materials suppliers. And, to be even faster, so that we can begin testing even earlier, we are inviting new partners to help us innovate together on recycled materials or materials from renewable resources," Volvo Board Member Martina Buchhause told Automotive News.
In fact, Volvo recently hosted a Sustainability Day, where interested parties could pitch ideas for alternative plastics and textiles.
No doubt, sustainable interiors is a noble and worthwhile goal. Though it makes us wonder: With so many cars riding the wave of recyclable materials, at what point will "new cars" really be used ones?