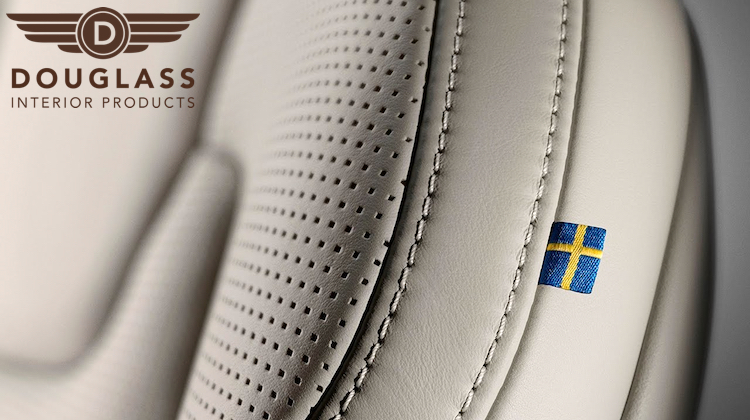 For more than 35 years, Douglass Interior Products has been the exclusive distributor of Scottish Leather Group in the United States, offering luxury hides to the auto and aviation industries.
Scottish Leather Group is one of the world's most elite manufacturers of leather — supplying hides for some of the most iconic cars every built.
Founded in 1758, Scottish Leather Group has grown to become the largest manufacturer of leather hides in the United Kingdom. Today, they have two world-class tanneries in Glasgow: Andrew Muirhead & Son and Bridge of Weir.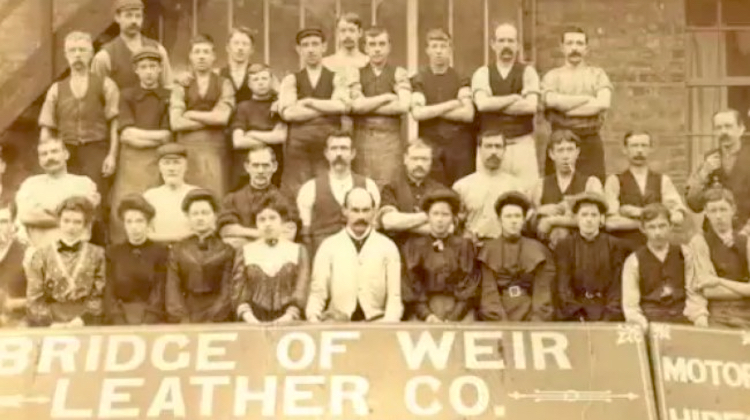 While Andrew Muirhead supplies leather hides to the aviation, bus and rail industries; Bridge of Weir produces hides specifically for automobiles.
A storied history in automotive leather
Bridge of Weir has been a tannery of choice for automakers since its founding in 1905.
In 1911, Ford Motor Company established its first manufacturing plant outside the United States in Trafford, Manchester. Henry Ford chose Bridge of Weir to supply leather for all Model T vehicles manufactured there.
In 1955, Citroën set a new standard in automotive design with the introduction of its futuristic-looking Citroën DS. To this day, it's considered one of the most beautiful cars ever built. Of course, Citroën chose Bridge of Weir leather for its interior.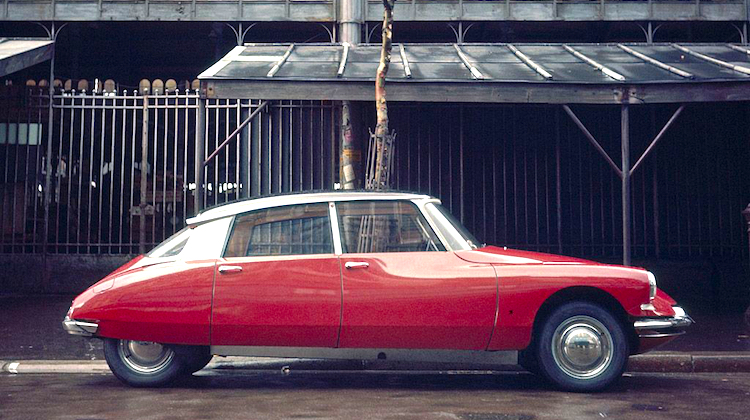 One year later, in 1956, Lincoln unveiled the iconic Continental Mark II. At the time, it was the most expensive American-produced automobile sold in the United States, and a top choice of the elite. It too was trimmed in Bridge of Weir hides.
The 1960's saw the introduction of the "James Bond" movie series, and with it his legendary Aston Martin DB5. From then until now, Bridge of Weir has supplied leather for his car and other Aston Martin models. In fact, the British automaker is the largest customer of the tannery, using its hides for its luxury interiors, as well as matching luggage sets.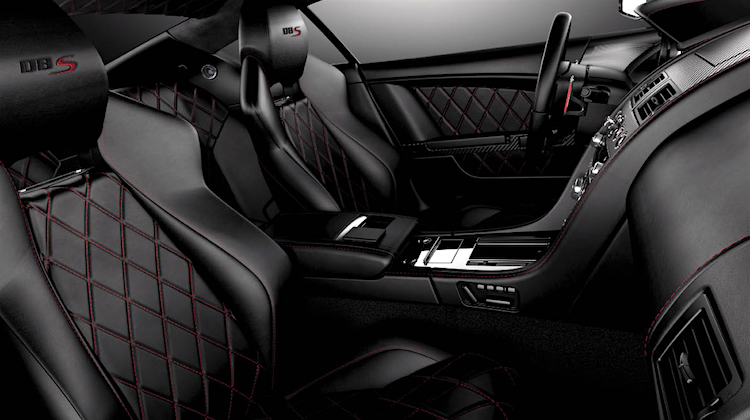 In 1976, Bridge of Weir found its way into another iconic movie car: Dr. Emmet L. Brown's time-travelling DeLorean in "Back to the Future." To date, the DeLorean is one of the most recognizable cars in the world.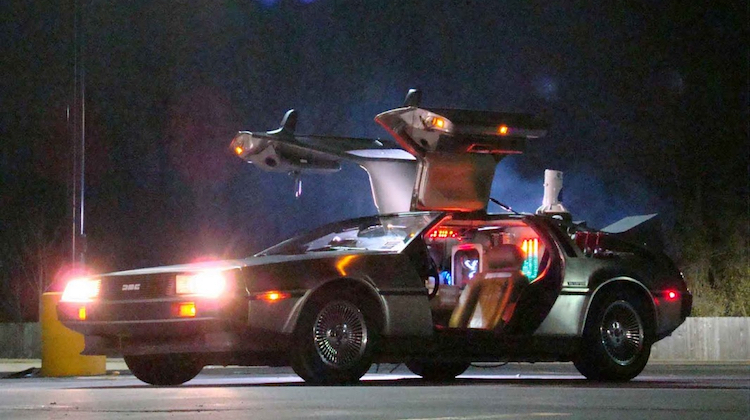 By the 1980's, SAAB had chosen Bridge of Weir as its first-ever supplier of leather. That relationship continues until today.
Also in the 1980's, Jaguar chose Bridge of Weir leather to adorn the cabin of its coveted XJS coupe and XJ40 Saloon. Volvo too began sourcing its leather from the tannery.
Bridge of Weir saw increased demand in the 1990's. Among the many elite cars to be trimmed in its hides was the McLaren F1. In fact, designers used Bridge of Weir to create the car's distinct three-abreast seat layout.
Demand continued growing well into the 2000's. Bridge of Weir leather found its way into the McLaren GT, Jaguar F-Type, Lincoln MKZ, Lincoln Continental and others popular vehicles.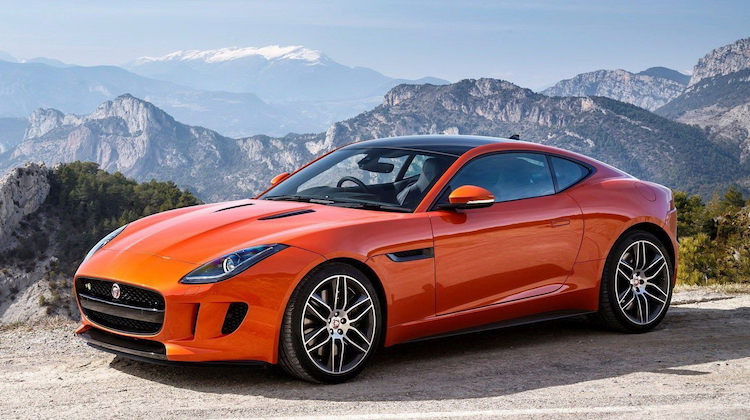 Most recently, Bridge of Weir partnered with Karma Automotive to wrap the Revero GT and SC1 Vision in luxurious leather.
More than automotive leather
The tannery's partnership with Karma, an all-electric automaker, makes total sense given Scottish Leather Group's commitment to the environment.
For instance, Bridge of Weir designed and built a $7.6 million thermal energy plant to convert waste into energy. The tannery also built a $1.6 million ultra-filtration plant that has resulted in 40% of its water being recycled.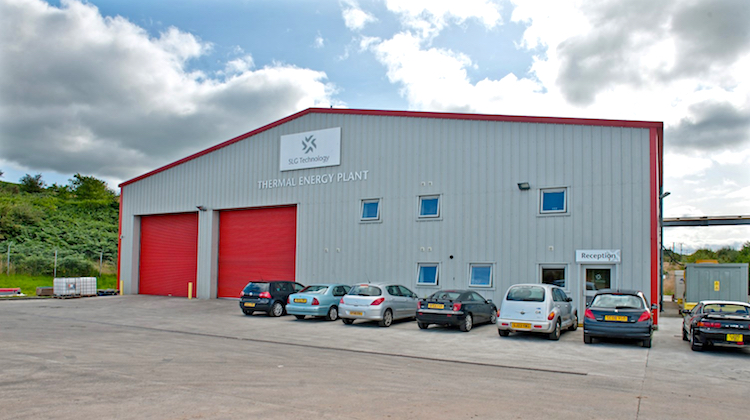 It's this commitment to the environment that gives Scottish Leather Group the lowest carbon footprint of any tannery in the world. It's also the only one to carry the Low Carbon Leather logo.
The company's luxurious and Earth-friendly leather has also been used in a range of other applications.
In fact, their leather has adorned some of the world's most elite sea vessels and aircrafts, including the RMS Queen Elizabeth and Boeing Stratoliner, the world's first pressurized plane.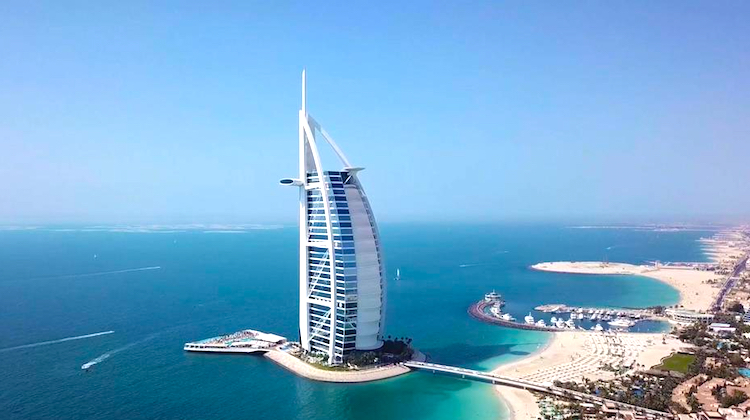 In 1999, Bridge of Weir even supplied leather for Dubai's Burj Al Arab, the world's only 7-star hotel.
Order from Douglass Interior Products
Douglass Interior Products builds on Scottish Leather Group's 261-year tradition of excellence.
In fact, Douglass represents generations of Scottish leather history in both Mark Roberts, director of products and services, and son Nick Roberts, director of marketing. They can trace their family history back hundreds of years in the Scottish leather industry.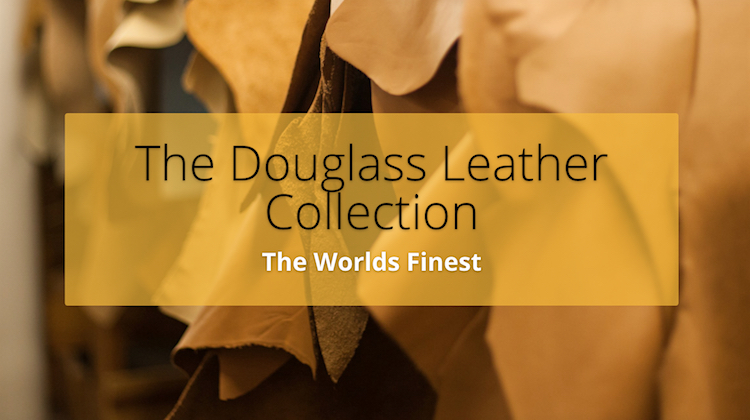 Together, along with the entire Douglass team, they are dedicated to providing North America with the finest Scottish leather hides.
To learn more about Douglass Interior Products and sample their leather hides, visit DouglassInteriorProducts.com. You can also follow them on Instagram and Facebook.
To order their catalog or set up a business account, call (800) 722 – 7272.