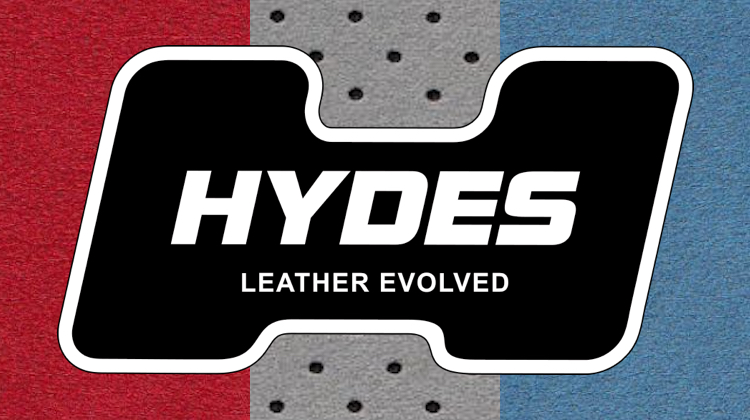 Congrats to Hydes Leather for becoming a distributor of automotive-grade Alcantara.
Hydes Leather recently closed a deal that allows it to carry Alcantara's complete automotive collection.
"I'm very pleased that we've strengthened our relationship with Alcantara," said Aaron Laithwaite, founder and CEO of Hydes Leather.
In effect, Hydes Leather now stocks every color and variant of Alcantara's automotive line.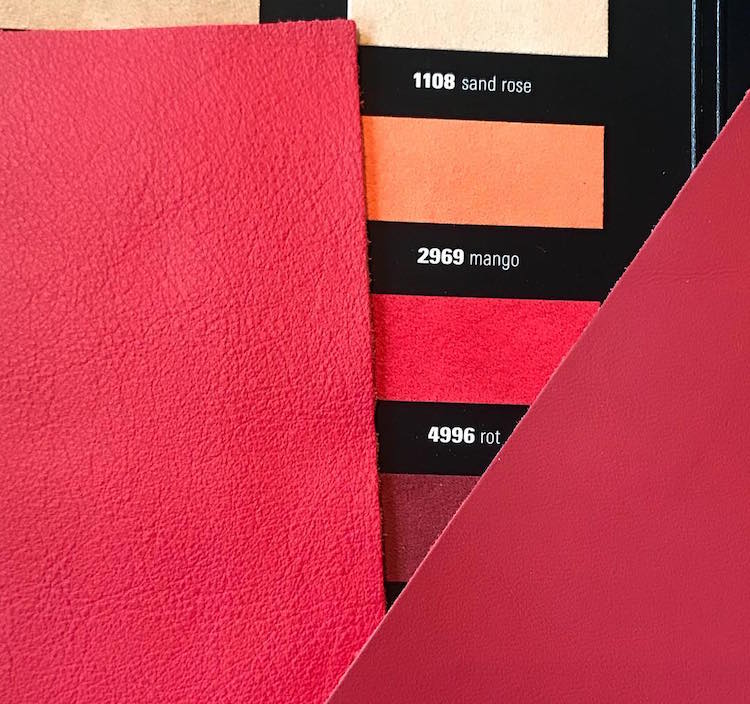 Auto upholstery shops can choose from 45 different colors of Alcantara in a range of auto-grade variants:
Alcantara Cover: features a fabric backing that adds reinforcement to the material. The added fabric keeps the material from stretching and is ideal for seating surfaces, flat panels and loose items that require sewing, such as shift and brake boots.
Alcantara Panel: consists of a single layer of material with stretch oriented along the width and bias. The stretch makes this fabric perfect for use on headliners and wrapping compound curves. Its thin nature also allows for easy wrapping of interior trim without clearance issues upon reassembly.
Alcantara Perforation: features a fabric backing to prevent visibility through the holes while allowing airflow. The added backing also keeps the fabric from stretching. Like Alcantara Cover, it's ideal for seating surfaces, flat panels and loose items that require sewing.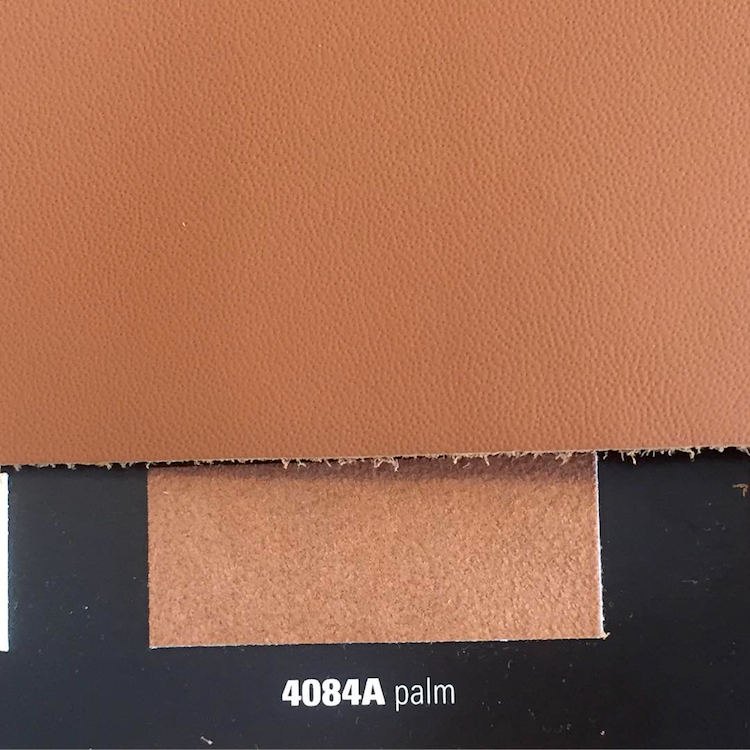 "Alcantara is the premier choice for luxury automotive material," said Laithwaite. "This compliments our philosophy of providing the best possible materials, technology and services to our clients."
Celebration Sale!
To celebrate the big news, Hydes Leather is offering a huge discount on Alcantara fabric! But you have to subscribe to The Hog Ring's free newsletter for details! Hurry, the sale ends July 31, 2019.
Ordering from Hydes Leather is quick and simple. Just call (604) 446-0379 or visit HydesLeather.com. While on their website, check out their premium leather and related services, including computerized stitching and custom leather embossing.
You can also follow Hydes Leather on Facebook, Twitter and Instagram.