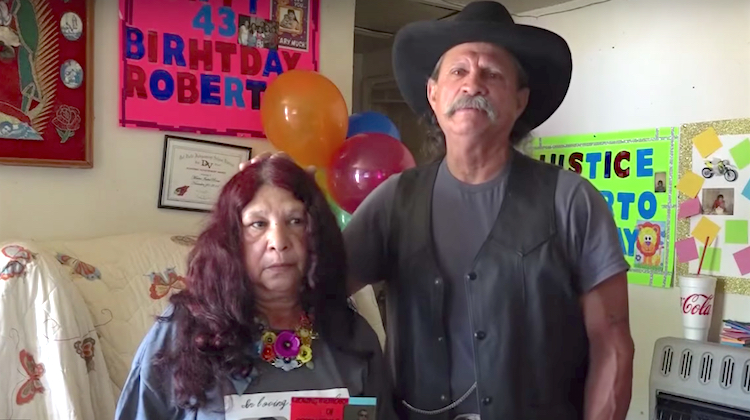 Six years ago, Roberto Reyna of Austin Auto Threads was shot and killed. His family is still seeking justice.
"It's horrible," Eva Reyna, the victim's mother told KVUE. "It would be a nightmare to any mother, especially when you don't know what happened."
An assailant shot Roberto Reyna in the chest outside his home in Austin, Texas, on July 19, 2013. Police say the suspect fled the scene in a dark-colored SUV.
They released a sketch of the alleged assailant, but to this day no one has come forward and no arrests have been made.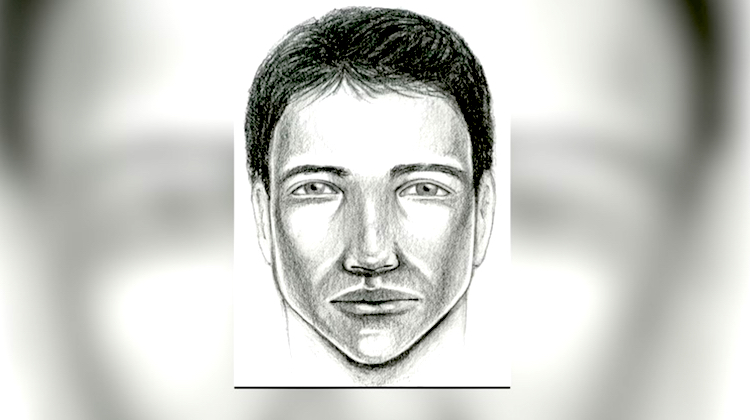 There's also no known motive.
"That was hard to believe that a person like my son would get shot and killed," Eva Reyna told the news station. "I want to seek justice for my son. I want the person who shot and killed my son."
Above all, she added, "I want him prosecuted."
Roberto Reyna, who would have been 42 this year, leaves behind three children, including a disabled boy. He was an accomplished auto trimmer and owned Austin Auto Threads.
Police and the family are asking that anyone with information pertaining to Roberto Reyna's murder to contact their Homicide Tip Line at 512-477-3588.
"Anyone, even if it's the smallest detail – don't think that it's not important," Eva Reyna said. "Every detail's important. We'll take what we have, whatever we get."
We've said it before, and we'll say it again: Auto trimmers work too hard to have their lives taken from them in such senseless acts of violence. Please take proper precautions to keep yourself and coworkers safe.
Our thoughts and prayers go out to the Reyna family.