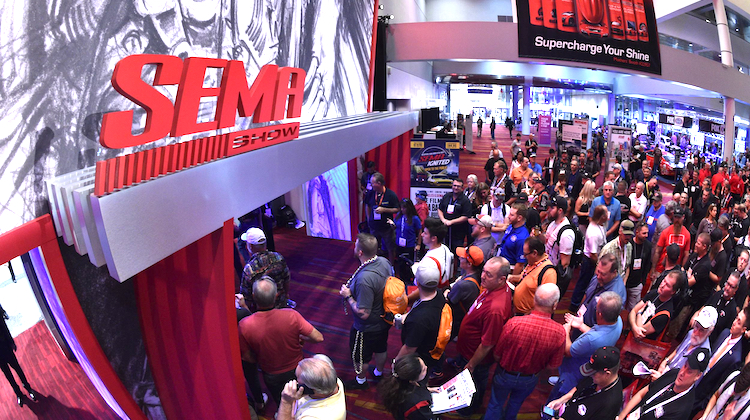 Wanna boost your auto upholstery shop's social media presence? Check out this free seminar taking place during the 2019 SEMA Show.
Megan Neal, MotorTrend's VP of content monetization, and Jon Roberts, a social media expert, are co-hosting a seminar titled "Platform-Specific Tips to Engage Your Social Audience."
Here's how they describe the event:
We'll guide the audience through an interactive, educational seminar geared towards sharing tangible takeaways for automotive aftermarket brands looking to rev-up their social media skills.
This insightful presentation will cover best practices and platform-specific tips focused on driving online engagement and customer conversions. By sharing best-in-industry case study data as examples, attendees will see first hand how a successful social campaign can create brand awareness, affinity and ultimately revenue.
Basically, it's an educational seminar that will give you tips on how to use social media more effectively so that you can grow your audience and turn them into paid customers.
The seminar is free. It will be held on the first day of the SEMA Show, which is on November 5 – 8 at the Las Vegas Convention Center.
To register for the seminar, click here.