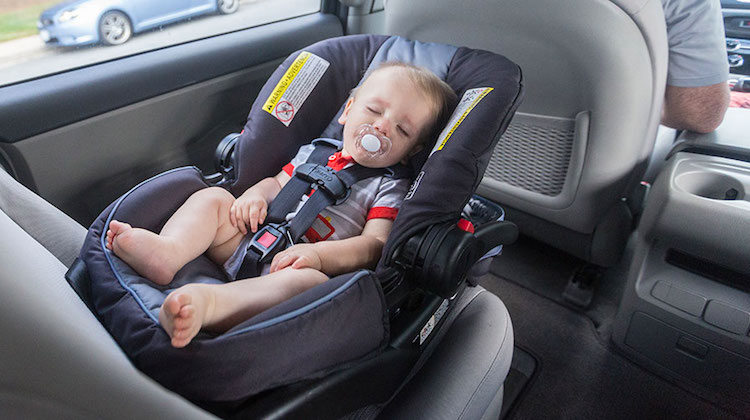 Automakers will equipped nearly every new car sold in the United States with rear-seat occupant alerts by 2025.
The Association of Global Automakers and the Alliance of Automobile Manufacturers, two groups that include nearly every automaker, recently agreed to make the technology standard across all models.
The announcement comes after a series of hot car deaths, where parents or caregivers forgot children in the backseat and they suffered heatstroke. The National Safety Council says 40 children died in the United States this year because they were forgotten in cars.
"Under this commitment, automakers will innovate by introducing a wide range of approaches to help parents and caregivers remember to check the back seat as they leave a vehicle," the auto organizations said in a statement. "At a minimum, these prompts will include a combination of auditory and visual alerts that will activate after a driver turns off the vehicle."
Of course, that means auto upholstery shops will have to adapt to ensure rear-seat repairs don't impede occupant alerts from functioning properly.
But that shouldn't be a problem. After all, seats became computerized long ago…