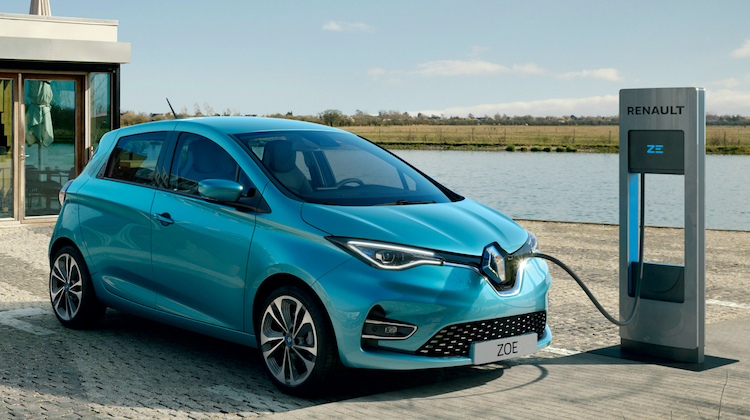 In response to increasing demand for eco-friendly products, Renault is introducing a new interior fabric that's 100% recycled.
The new fabric — which is made from seat belts, textile scraps and plastic bottles — will make its debut in the automaker's new Zoe electric car.
The fabric was developed in partnership with textile specialist Les Filatures du Parc and seat supplier Adient Fabrics.
The material is manufactured without chemical or thermal transformation, cutting carbon-dioxide emissions more than 60%, according to Renault.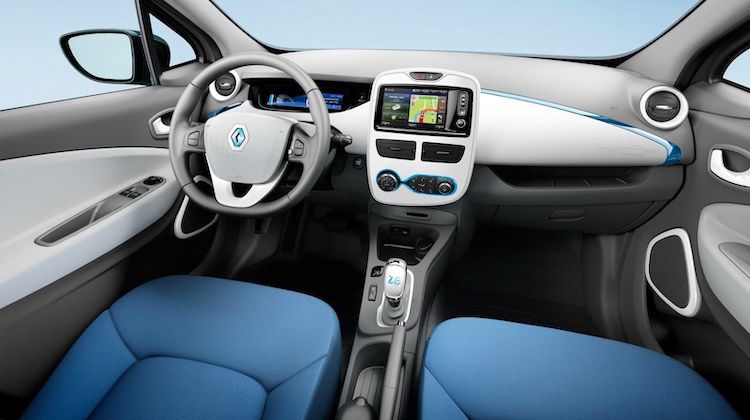 The fabric will cover an area of 86 sq.-ft. in the car, including its seats, dashboard, door panels and shift knob.
The fabric meets all industry standards for comfort, cleaning, UV resistance and durability, Renault says.
"This approach contributes to the Group's commitment to reduce the environmental impacts of each vehicle throughout its life cycle and to reduce its global carbon footprint by 25% in 2022 compared to 2010." said Jean-Philippe Hermine, director of environmental strategy and planning for Renault.