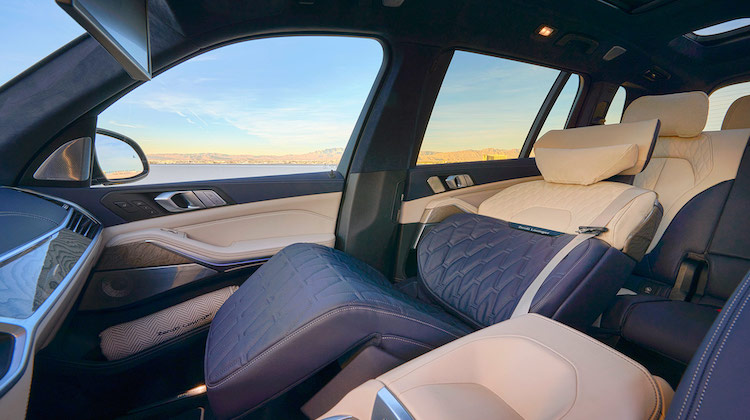 As if their interiors weren't comfortable enough, BMW just unveiled its all new ZeroG Lounger.
The seat, on display at the 2020 Consumer Electronics Show, can recline up to 60 degrees, creating the perfect position in which to relax or nap.
While reclined, the passenger can take advantage of a TV screen that flips down from the headliner. There's also a smart phone holder next to the seat that charges any battery.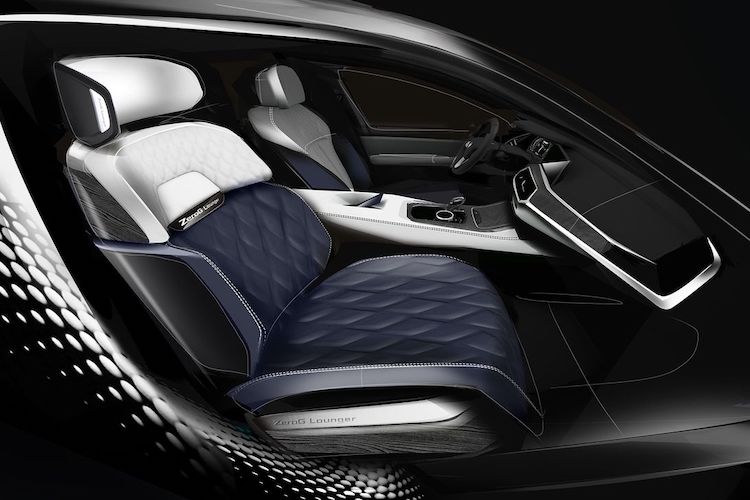 For safety reasons, the seat belt is integrated into the seat, so it moves with the passenger. And in the event of a crash, a cocoon-like airbag deploys to protect the occupant's entire body, regardless of seating position.
Best of all, the ZeroG Lounger is not an obscure concept intended for a future self-driving car. It's actually going into the production X7 SUV.