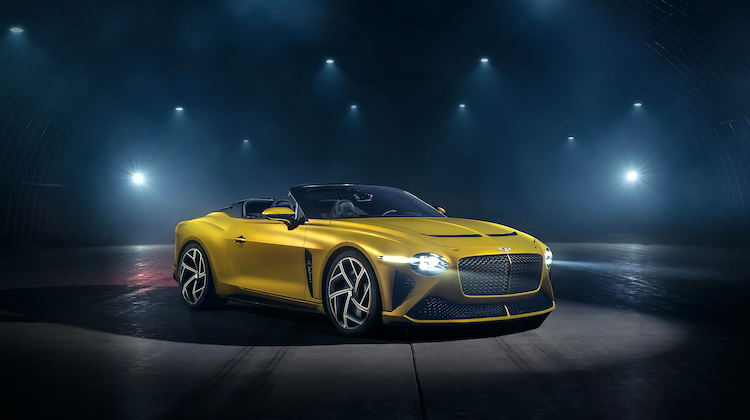 The Bentley Bacalar might just have the most exclusive interior trim to ever grace a vehicle's cabin: 5,000-year-old Riverwood.
The all-new, roofless, two-seat sportster was recently unveiled at Bentley Motors' headquarters in Crewe, England. Each of the 12 models available — yes there are only 12 — was handcrafted at Bentley Mulliner's workshop.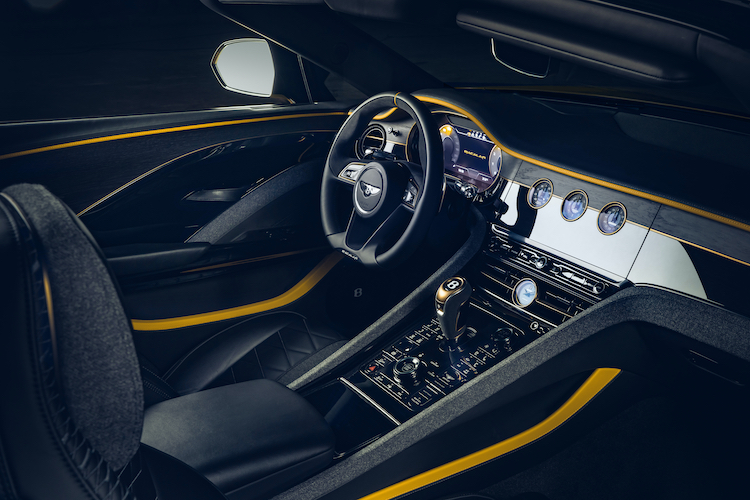 The Bacalar has all the trappings of an exclusive supercar: a jaw-dropping exterior, ultra-luxurious interior and the performance chops of a street demon.
But what really has us in awe is its interior trim, made from naturally fallen trees that have been preserved for 5,000 years in peat bogs, lakes and rivers in the Fenlands of East Anglia, England.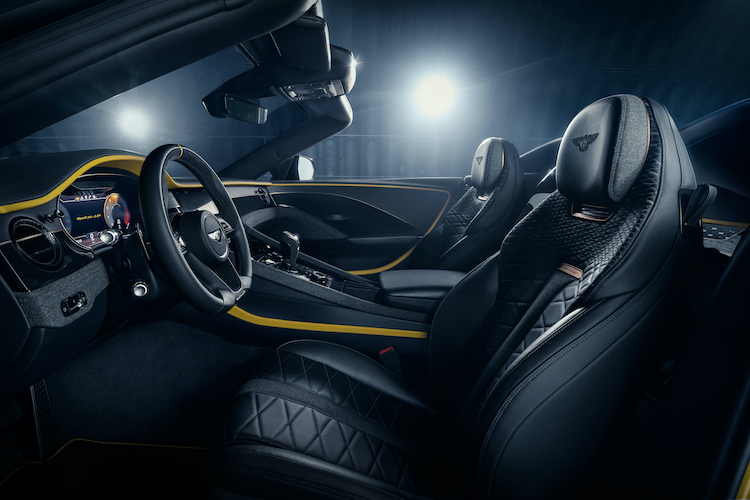 "This exquisite wood was chosen for its striking black aesthetic, the result of lying untouched in wet earth for thousands of years," Bentley said in a statement.
After unearthing the Riverwood, Benley's artisans air-dried it in a controlled environment to prevent damage and preserve its unique characteristics. It was then veneered and installed on the dashboard.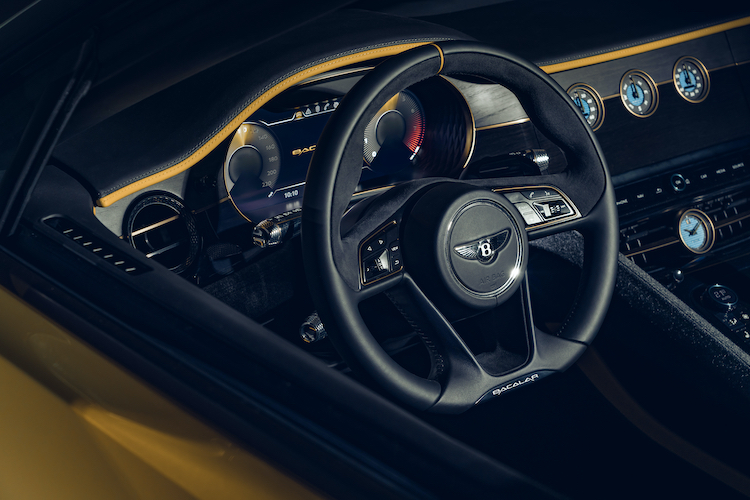 "The dashboard is literally sliced in two, creating an upper and lower element divided by a 3mm chrome strip," Bentley said. "The upper Riverwood is finished as open pore — a semi-matt finish that shows off the veneer's grain and color."
"The lower panels are a high-gloss finish, but with a modern twist to the traditional process. The Bacalar's lower dashboard blends seamlessly from veneer into a high-gloss piano black, further underlining the unique and bespoke finishes that are available."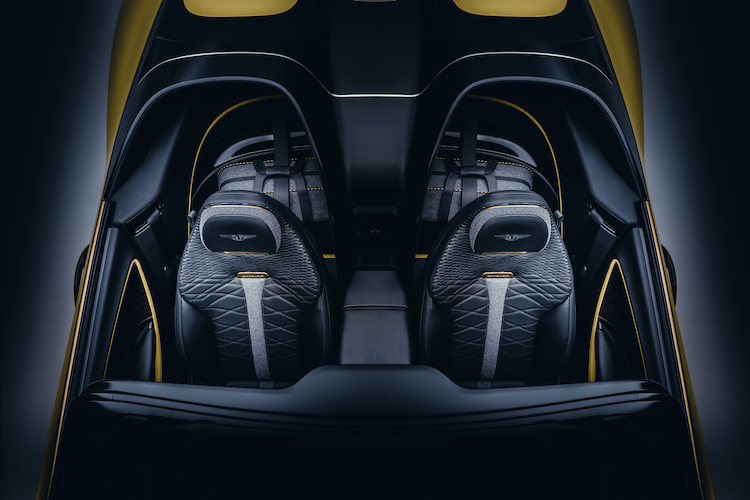 Altogether, Bentley describes the Bacalar as "the rarest two-door Bentley of the modern era."
With a price tag of $2 million, it better be.