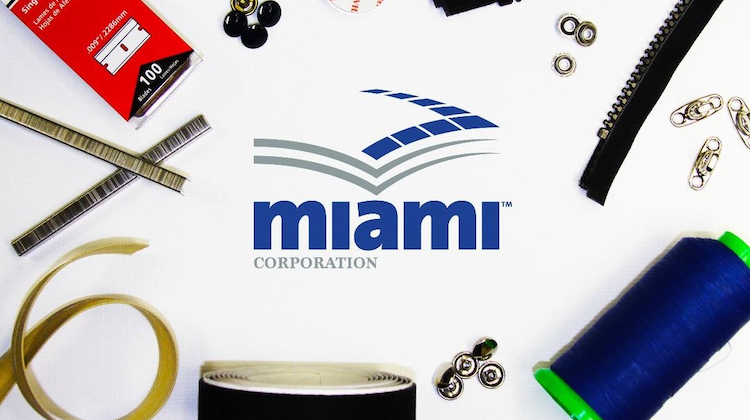 We're excited to introduce The Hog Ring community to our newest site sponsor: The Miami Corporation.
Founded in 1923, The Miami Corporation is a premier distributor of automotive and marine interior and exterior trim for both OEM and aftermarket companies. They also serve the contract, awning and outdoor living markets.
With more than 25,000 products in stock, The Miami Corporation has everything you need to get the job done.
They are based in Cincinnati, Ohio, and have distribution centers in Jacksonville, Florida, and Reno, Nevada — ensuring quick delivery nationwide.
The Miami Corporation is also renowned for its customer service. In addition to 14 customer service reps standing by to help upholstery shops with their orders, the company has implemented a state-of-the-art warehouse management system that allows for real-time inventory on their website and same-day shipping.
What's more, They're one of the few distributors in our industry that's employee owned.
The Miami Corporation is choosing to sponsor The Hog Ring because they believe in our mission to grow and strengthen the auto upholstery industry. 
"The Miami Corporation is sponsoring the Hog Ring because it is the place to collaborate with trimmers that are looking to better themselves and the trade by sharing ideas," said Tim Niehaus, president.
"Whether it be sharing a job they are working on or ideas of how to improve their small business, this group has created an amazing resource and community.  As our world changes around us, sharing ideas and working together will make it easier to navigate the roads we travel."
Their sponsorship will help offset the costs of running this website, and allow us to continue bringing you industry news, product reviews and more
Please join us in welcoming The Miami Corporation to The Hog Ring community. 
To learn more about The Miami Corporation, call (800) 543-0448. You can also visit MiamiCorp.com and follow them on Instagram, Facebook and Twitter.