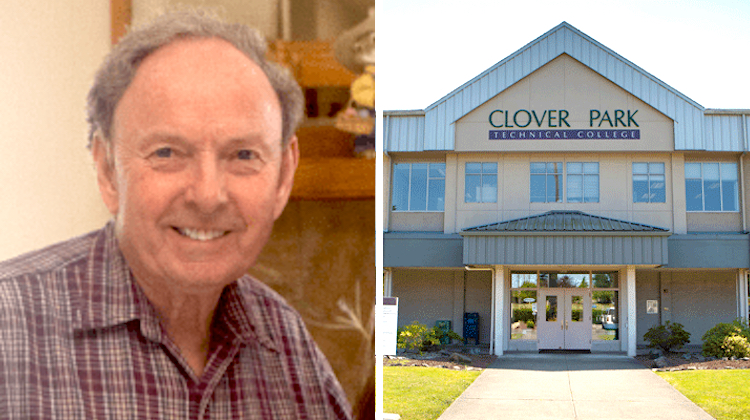 The family of late trimmer Willie Williamson is honoring his legacy by ensuring that anyone who wants to study auto upholstery at Clover Park Technical College has the resources to do so.
They recently donated $55,000 to start the Earl C. "Willie" Williamson Memorial Scholarship Endowment. Any full-time student studying auto upholstery at the Washington school is eligible to apply.
"The program is nearly the only one of its kind in the United States, drawing students from across the country," according to The Suburban Times. "While some schools provide upholstery basics as part of their automotive trade programs, or classes for hobbyists, Clover Park is the only school to offer the full-meal deal – auto, furniture, marine and aviation upholstery. On the automotive side, that includes cutting, sewing and fitting, and covers everything from convertible tops to custom door panels."
Before retiring in 1999, Willie owned Durham Sunroofs & Upholstery in Seattle. Throughout his career, he volunteered to teach the craft to young people hoping to break into the industry.
In the early 90s, Willie joined the advisory board for CPTC's auto upholstery program, where he provided real-world insight to students and staff. He also employed several CPTC alumni in his shop, where they gained hands-on experience in the craft.
It was really great having him involved," said Jerry Glasgow, head of the CPTC upholstery program. "Durham was the upper echelon of auto upholstery shops. They were doing the cool stuff in the industry, like producing fiberglass shells covered with cloth to simulate convertible tops. His input was extremely valuable for the staff and students."
Willie was a huge advocate of auto upholstery education. His family hopes that this new scholarship will allow his legacy to continue for years to come.