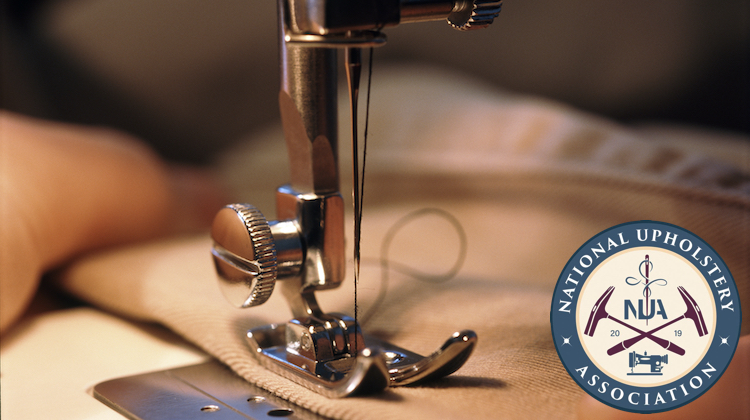 The National Upholstery Association is launching its first strategic plan, and is inviting all trimmers to participate in the event via live webinar.
The NUA is a new organization established on March 20, 2019 to "support and advance the field of professional upholstery." Their mission is to "inspire a rebirth of the upholstery profession as a collaborative community of artists, entrepreneurs, historians, and champions for sustainability."
The association welcomes all upholsterers — including auto, marine, aviation, commercial and furniture.
On Thursday, NUA President Rachel Fletcher will lay out a "bold new vision for the upholstery industry" during a live-streaming event.
She will discuss the NUA's top priorities for the next three years, which include:
Building a resource of performance standards for the industry
Supporting national and regional networking events
Aligning with sustainability initiatives at scale
Trimmer interested in attending, can tune into the event on March 12 at 1:00 pm EST, but must register here first. 
To learn more about the National Upholstery Association, visit NationalUpholsteryAssociation.org. You can also follow them on Instagram and Facebook.