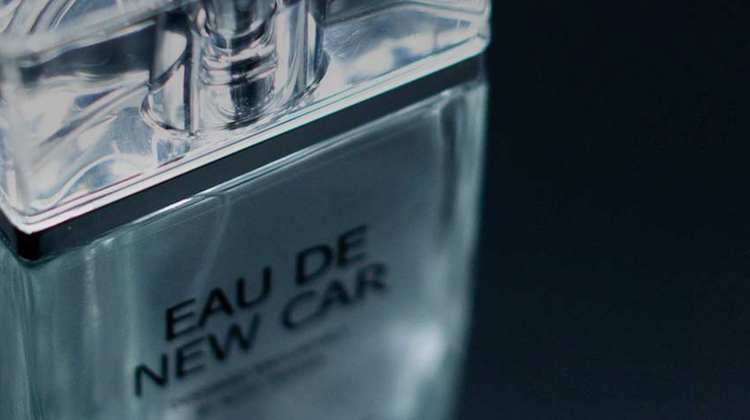 If you love the smell of a new car interior, you're in luck. A new men's cologne will let you smell like that all the time.
AutoTrader UK is selling a men's cologne called "Eau de New Car."
The company says it's a "fresh, light fragrance" that blends notes of "fine leathers and hard wax to recreate the unique new car smell."
They even released a portentous commercial for the stuff:
Yes, it's largely a publicity stunt — but they're still selling the stuff. A single bottle goes for about $214.
Of course, you'll want to keep in mind that real new car smell is actually toxic and not liked by all people. But hey, do you.
To buy a bottle, click here.