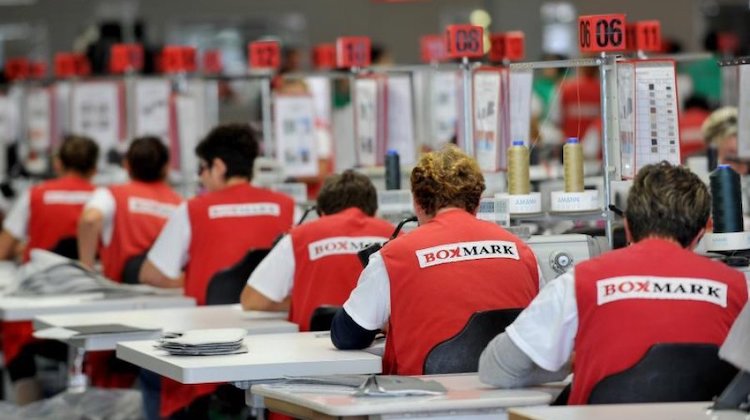 Boxmark Leather is halting its production of auto upholstery to start making protective face masks to combat the spread of coronavirus.
The Slovenia-based company will produce the masks for the government to distribute to health workers. not for resale.
CEO Marjan Trobiš told Slovenian Press Agency on Tuesday that the company will stop its production of leather trim for the auto and aviation industries and dedicate all its resources to making protective gear for the state.
"At the moment, the demand is the highest for masks, since there are thousands of people who need to wear them for protection and self-protection at work. Every country is protecting its interests and does not allow exports of these products, so we decided to help our country," Trobiš said.
Of course, Boxmark is also taking precautions within its production plant to ensure that the deadly virus stays out. It has already reduced its production capacity by 30% and sent its most vulnerable workers home, including the elderly, mothers with young children and those with chronic conditions.
"The safety of the people comes first, so we will step up the measures this week and send more people home," Trobiš said. "Thus we will maintain sustainable production, but if supply chains do not allow us to work we will systematically cease operations."
Boxmark's decision to produce face masks follows similar moves from luxury perfume makers in France, including Dior and Givenchy, to manufacture hand sanitizer.
Boxmark Leather is owned by Austria-based H. Schmidt Holding Gmbh.