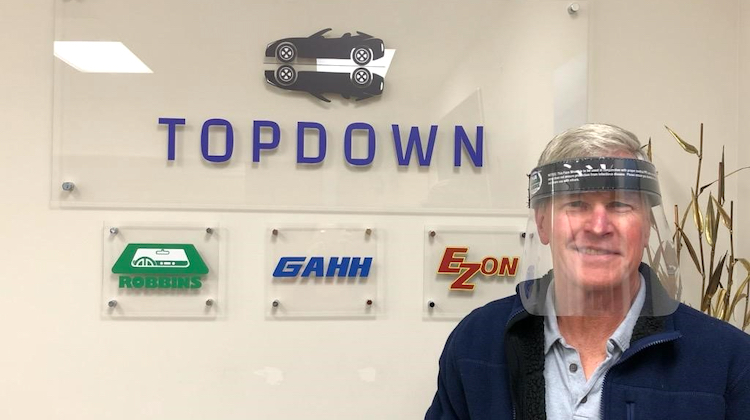 If your auto upholstery shop is still open, know you can count on GAHH Automotive, Robbins Auto Top and E-Z ON Auto Tops for parts and supplies.
"We know that a lot of shops can't afford to shut down," said Rodney Wells, president and CEO. "So we've decided to stay open to support those shops for as long as the government allows. We'll get through this health crisis together."
California's stay-at-home order doesn't apply to their plants, which are designated essential infrastructure because they supply parts to the auto industry. So while GAHH and Robbins are taking proper precautions to safeguard their employees, they're still able to manufacture and ship tops to trim shops.
Meanwhile, in South Carolina, E-Z ON is operating as usual while also taking safety precautions in line with CDC guidelines, and is ready to serve trim shops as well.
"We're taking every possible step to ensure the health and safety of our employees and customers," said Wells. "That includes keeping our workspaces clean and sanitized, as well as enforcing social-distancing measures. We've also given our employees a voluntary 'report to work' option."
So far, the health crisis has had minimal impact on their manufacturing and no impact on delivery times, even though all products are produced in the USA.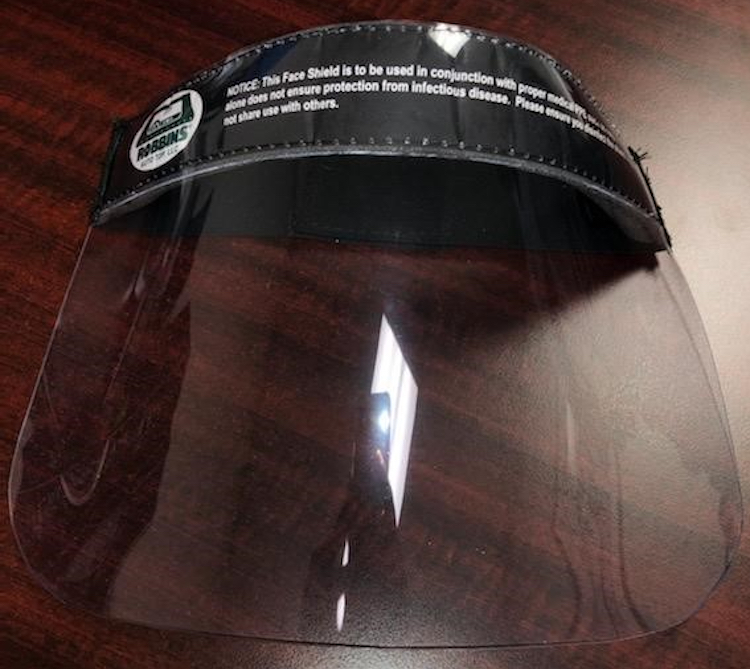 What's more, all three companies have diverted some of their capacity to produce and donate medical face shields for area hospitals.
"We're in a unique position to help health and emergency services professionals stay safer during this difficult time, so that's what we're doing," said Wells. "We're manufacturing face shields and donating them to local hospitals most in need."
GAHH, Robbins and E-Z ON are leaders in the convertible soft top and trim industry. To learn more about them, and browse their inventory of quality parts and supplies, visit www.gahh.com, www.robbinsautotop.com and www.ezonauto.com.