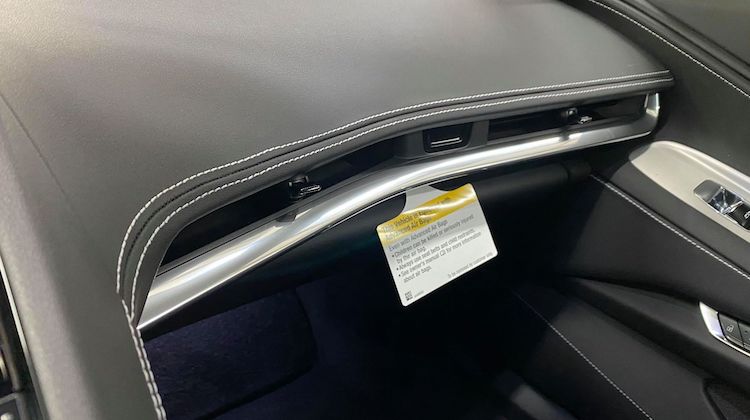 Oh-no! The 2020 Corvette C8 has a serious problem with wavy stitching.
Corvette owners have recently taken to online forums to complain that the French seams on their dashboards aren't straight.
"As it runs from the center of the dash to the passenger door, it's clear that the upholstering is out of order," writes The Drive. "The fact that the stitching utilizes an accent color doesn't help its cause, and neither does the fact that both of these issues are on 3LT-trimmed Corvettes."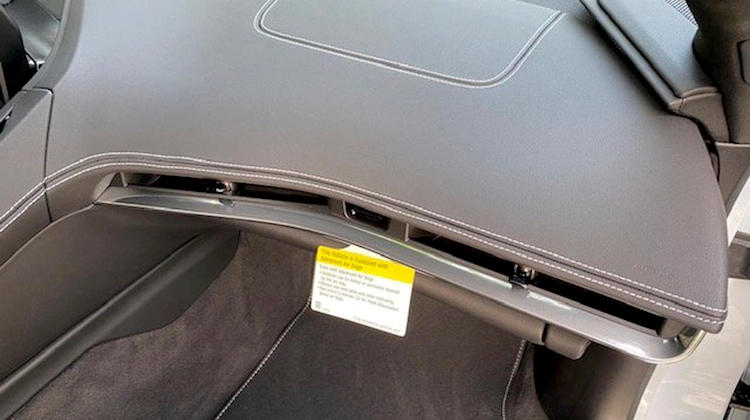 It's not clear how widespread the issue is, as Chevrolet only just started rolling out the new Corvette. Hopefully it's a quality control issue that gets resolved quickly.
"You expect more from an upmarket sports car, especially in its most premium form," The Drive correctly notes.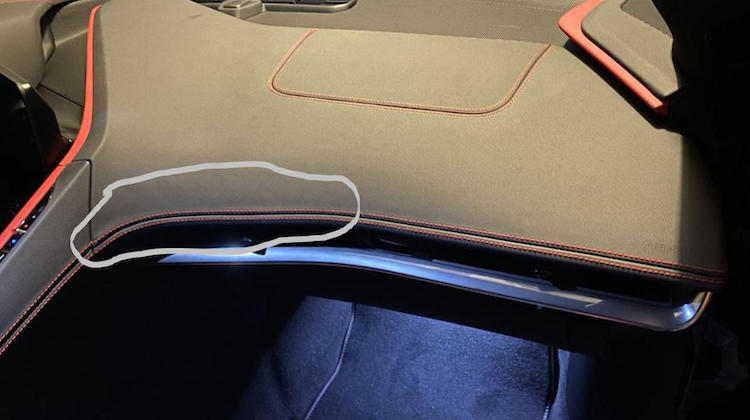 The 2020 Corvette C8 runs from $58,900 to $100,000+, depending on trim and features. Wavy stitching is never acceptable. But at that price point, it's just ludicrous.