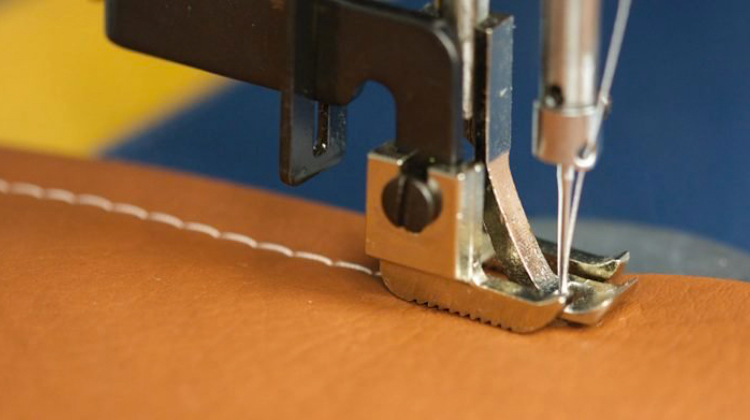 A survey of the automotive aftermarket industry found that the coronavirus pandemic is hurting businesses, but most will survive.
SEMA polled more than 2,000 people in the industry, asking a range of questions about how stay-at-home orders have impacted business operations and sales.
Here's what they found:
Most Businesses Will Be OK
An astounding 87% of businesses are operating "business as usual" or are "impacted short-term, but will get through it." Only 1% will be forced to close permanently.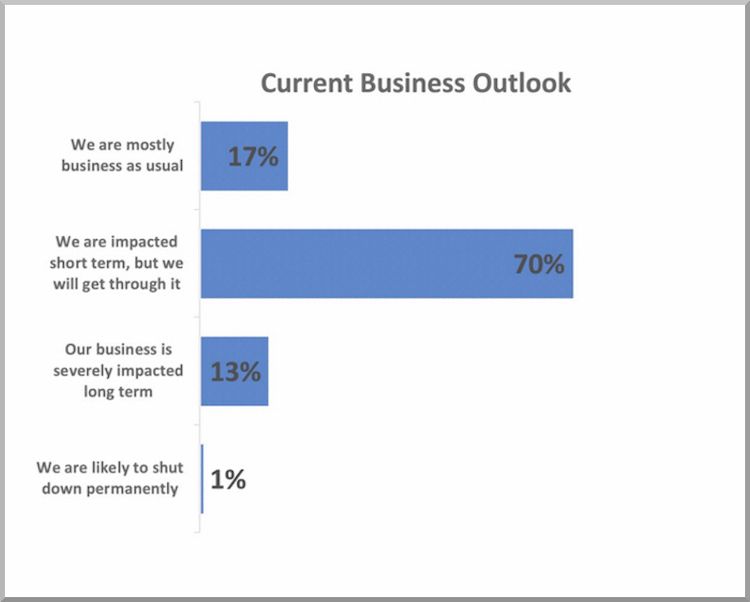 Most Businesses Remain Open
Because most states classify the auto industry as essential, 55% of businesses remain open and "do not intend to close any facilities." However, 15% are closed until the pandemic ends.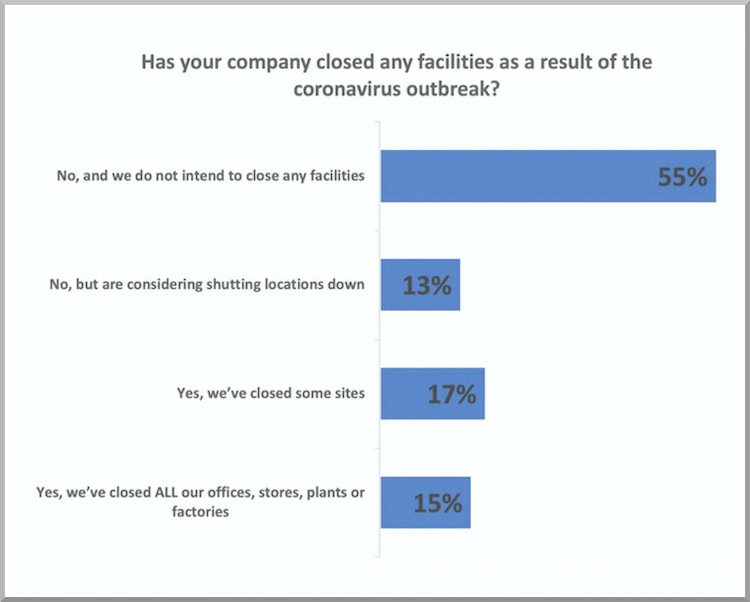 Most Workers Still Have Jobs
It's great that 82% of employees are still able to work on location or from home. However, 18% have either been furloughed or laid off.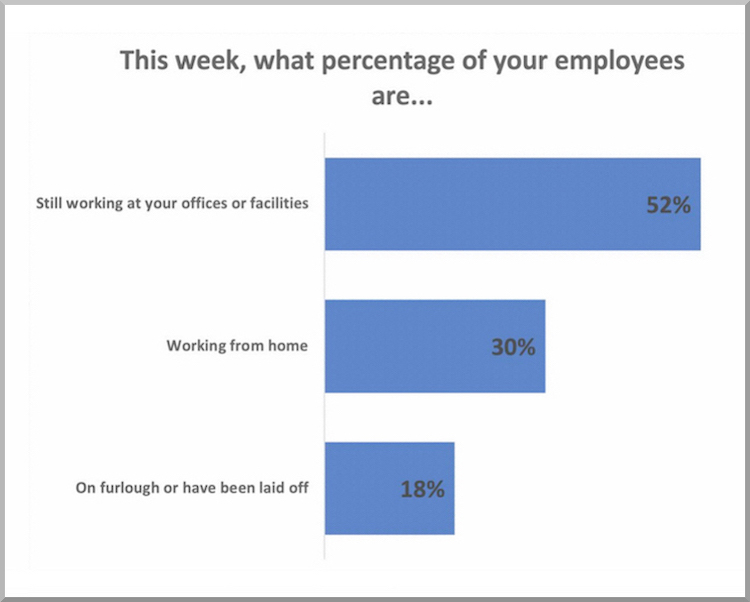 Still, Sales Are Down
Compared to this time last year, 33% of businesses have seen sales drop by at least half. Meanwhile, 21% of businesses have seen sales drop by 30% to 40%.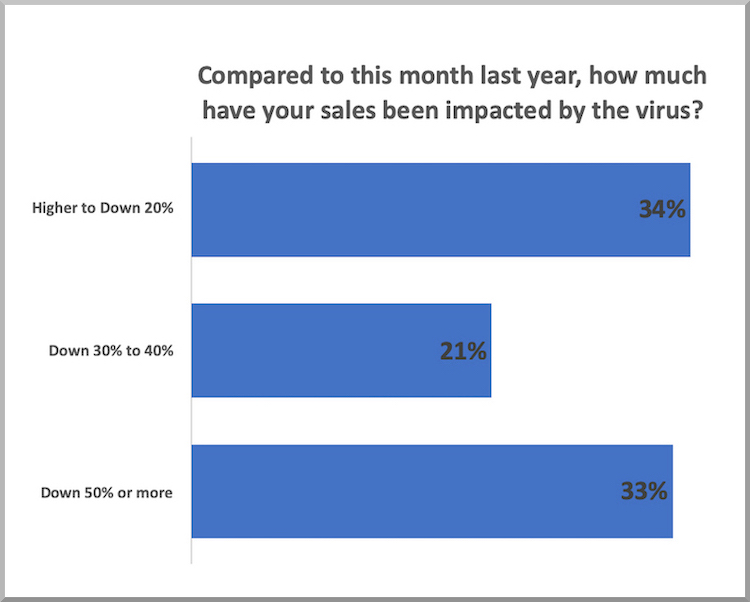 Overall, the findings are promising. "The results show that even in these difficult times, our industry is resilient and working diligently to move past this disruption," SEMA said.
If your auto upholstery shop has been negatively impacted by the coronavirus pandemic, you can apply for a forgivable loan. Click here to find out how.