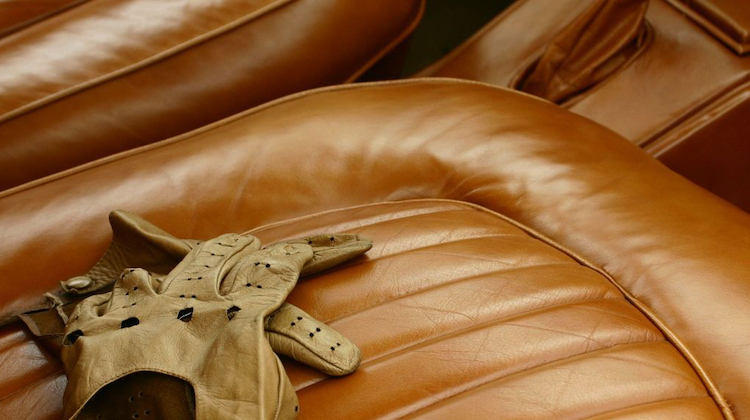 Great news for auto upholstery shops! The Italian and German warehouses that supply Hydes Leather to you are up and running!
Last month, we reported that Italy had halted all leather production in response to the coronavirus pandemic. It was part of the country's plan to counter the spread.
Germany had also taken swift action to respond to the global health crisis.
Although both countries continue to enforce strict measures, any material that is stocked as inventory is allowed to be safely packaged and delivered. That means Hydes' supply of quality leather is unaffected.
Trimmers can order leather from any of Hydes' collections just as they normally would. Of course, their inventory of Alcantara is also fully stocked and ready to ship.
"We have all had to adjust the way we do business in this turbulent time. Though our team is spread over the world, and largely working from home, our warehouses are in full swing," said Aaron Laithwaite, founder and CEO of Hydes Leather. "We have been uninterrupted in our shipping from Germany, and now the Italian Government has just enabled us to begin shipping from stock this week. So this is great news."
"We're here for you. Please let us know how we can help," he added.
Ordering from Hydes Leather is quick and simple. Just call (604) 446-0379 or visit HydesLeather.com. While on their website, check out their premium leather and related services, including computerized stitching and custom leather embossing.
You can also follow Hydes Leather on Facebook, Twitter and Instagram.