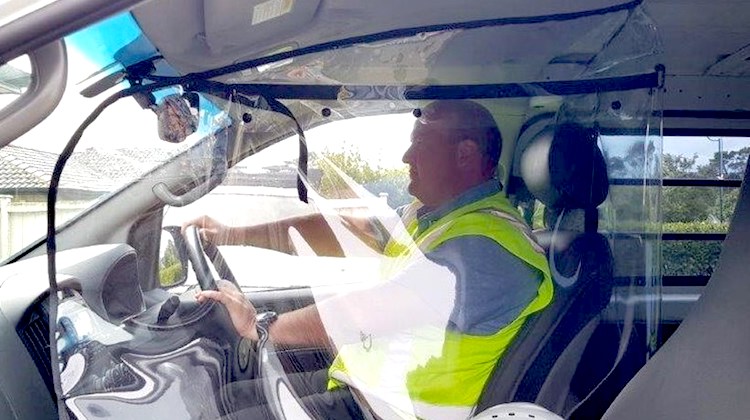 While everyone is focused on manufacturing personal protective equipment for health care workers, a New Zealand trim shop is making them for cars.
RVE Vehicle Enhancement has created a range of "Automotive PPE" designed for business, fleet and emergency service vehicles. But these aren't face masks or shields.
Rather, the Auckland-based company is making slip-on vinyl seat covers and giant plastic bubbles to engulf seats and keep drivers safe from the coronavirus.
Jim Stanners, business development director for RVE, said the plastic bubbles were born out of concern for their own employees. But they quickly realized there was a much larger market.
"You've got everybody from Fulton Hogan working on motorways and carrying two or three people in a vehicle, to tradespeople with apprentices that they potentially can't take in a van," he told Driven.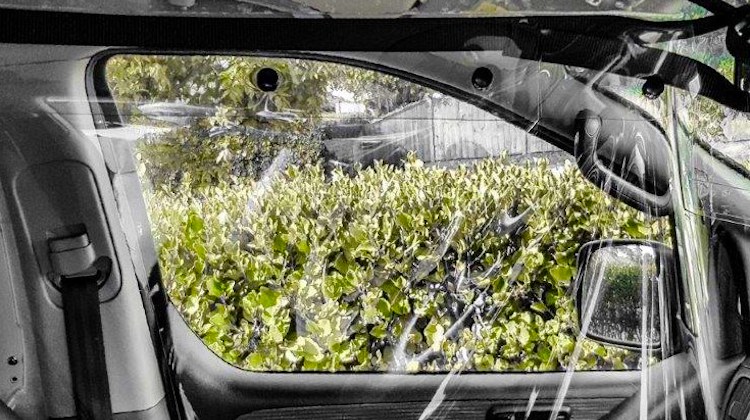 Of course, vinyl seat covers aren't new – but "driver bubbles" are.
It's basically a transparent PVC shield that encapsulates the driver. Stanners said the goal was to create a barrier that keeps occupant's safe from airborne diseases, but is still easy to clean.
"Driver and passenger are protected, but they don't have to wear masks and they can still talk and see each other through the screen," he said.
RVE designed the slip-on seat covers and bubbles with safety in mind. None of the models offered impact vehicle air bags or other safety equipment, Stanners said.
So far, the products have been a hit with local truck drivers and companies with fleet vehicles. Officials have even deemed RVE an "essential" business so that it can continue producing them during country-wide lockdown orders.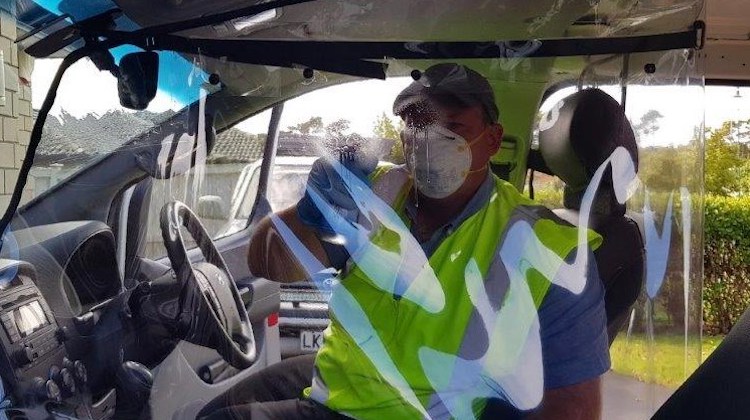 What's more, Stanners believes that "Automotive PPE" will remain a necessity long after the coronavirus pandemic ends.
"In areas faced with outbreaks like SARS in the past, we see these trends already ingrained," he said.
"Countries such as Singapore, China and Malaysia have protocols in the public spaces and the transport industry that other places have not considered."
To learn more about RVE Vehicle Enhancement, visit their website and follow them on Facebook and Instagram.