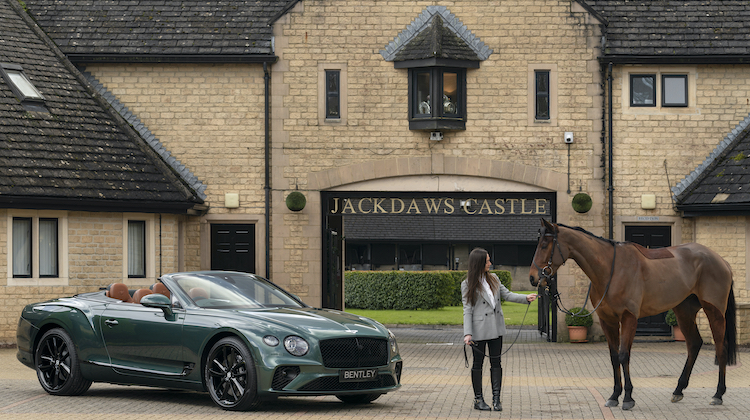 It's the small details that separate good interiors from great ones. Case in point, check out the triple diamonds on the seats of this Bentley Continental GT Convertible.
Bentley Mulliner, the automaker's bespoke department, designed this "Equestrian Edition" model to appeal to horse lovers. And they pulled out all the stops, from gorgeous saddle hide leather to a golden horse and rider inlayed in the wood dash.
But what really caught our eyes is the unique triple diamond pattern on the seat backs. Pay close attention and you'll notice the seats feature (1) embroidered tan diamonds, (2) small diamonds stitched with tan thread that matches the leather, and (3) large diamonds stitched with Cumbrian green thread.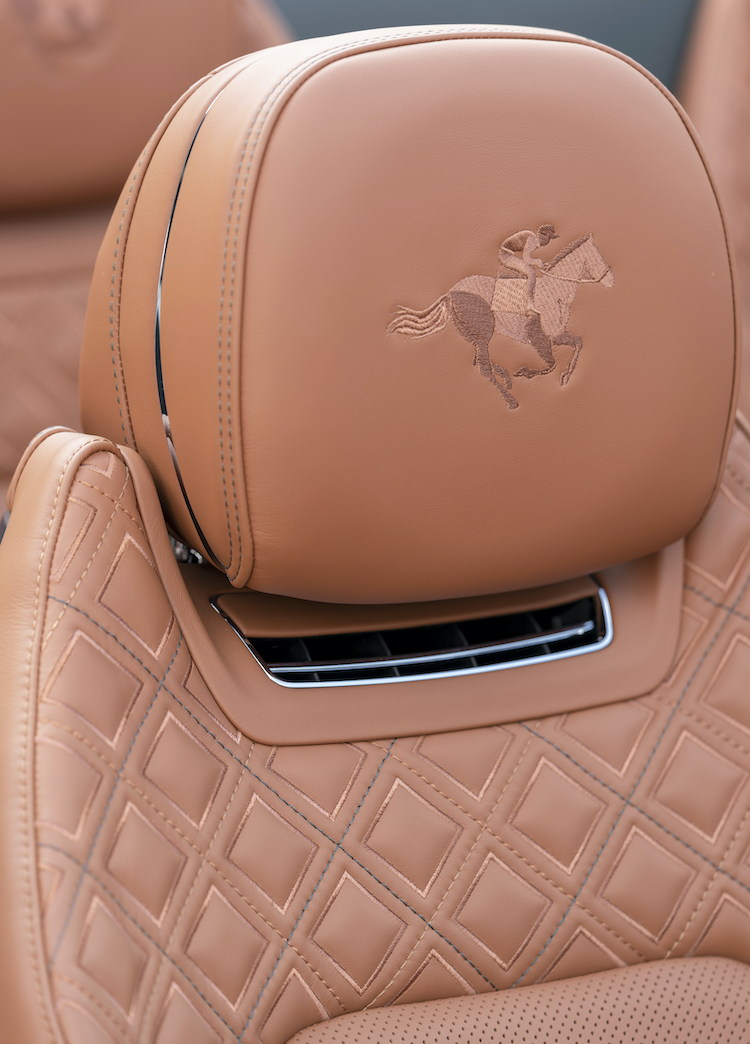 The combination of three distinct diamonds makes for a unique and luxurious design. It's the type of detail that few lay people will spot, but luxury car buyers and interior professionals can truly appreciate.
Indeed, Bentley Motors makes automotive art in the truest sense.