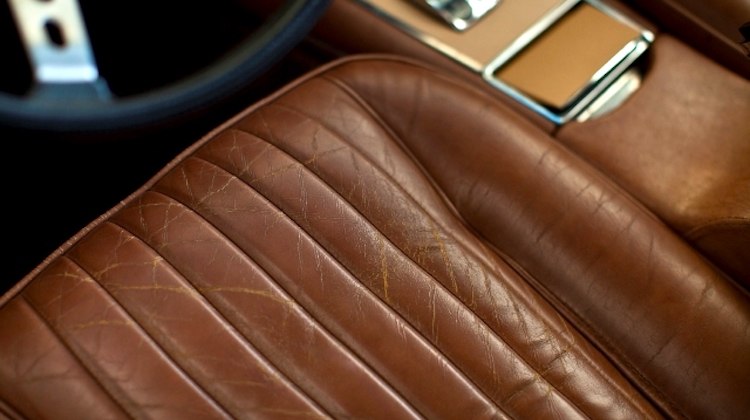 International Leather Maker (ILM) is hosting a free webinar about leather and its role in automotive interiors of the future.
Three industry-leading experts will participate in the webinar, providing insights on a range of subjects — including the growing demand for sustainable materials, chemical developments in automotive leather and how the coronavirus pandemic has impacted the leather supply chain.
The presenters include:
Peter Thoma, Development Chemist, Zschimmer & Schwarz: "Sustainability — Definitions and approaches for wet-end products"
Giacomo  Rossi, Senior Consultant /mobility Europe, Frost & Sullivan: "Covid-19 growth impact assessment for the automotive industry & implications for leather applications."
Lucia Battistin, Business Developer, Gruppo Dani: "Scenarios — Making leather for the automotive of tomorrow"
The presentation will be followed by a brief Q&A session.
When: The webinar will be held on June 18, 2020 at 9am ET.
Register: It's free to participate. Just click here to register.
International Leather Maker is an online business information service for the leather industry. Visit InternationalLeatherMaker.com to learn more.