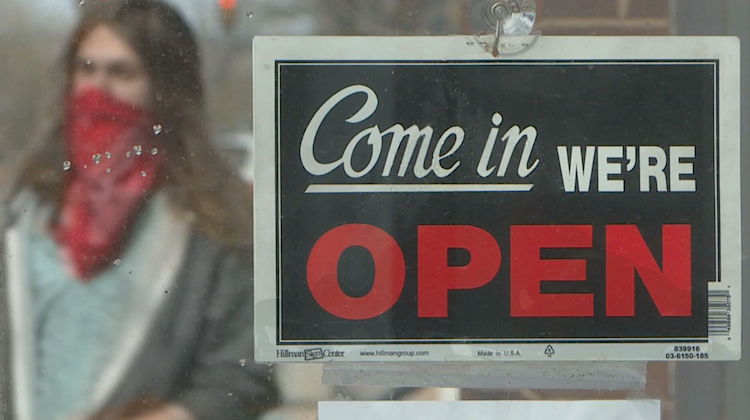 The last time the auto industry took an economic hit this hard was the Great Recession of 2008. It was a painful time for a lot of auto upholstery shops, but most of us made it out okay.
So how does this latest Coronavirus-induced downturn compare to the Great Recession? And are there any lessons we can glean from our past experience to help us out of this mess?
Courtney Leigh Pahlke, co-owner of Top Coverage in Illinois, tackles those questions in the July issue of The Shop magazine.
Here's an excerpt from her article "The COVID-19 Recovery Climb":
The global pandemic is responsible for loss — loss of loved ones, loss of jobs, loss of patience and, many will say, even a loss of freedom. When it comes to economic recovery, specifically within the automotive industry, the last relatable climb would be from the Great Recession of 2008. […]
If there's something we can take away from the successful climb out of the Great Recession and apply to the COVID-19-broken economy, it is adaptation.
Things won't go back to normal — or at least not the normal we knew. Even though we're hopeful we must accept the there will be changes and learn to adapt to them as we rebuild the economy.
Modifying approaches through the chaos instead of dwelling on what used to be will be a major ingredient to rebuilding our shops, just like we're seeing the struggling restaurant industry attempt to do.
Leigh does a stellar job putting our current economic crisis in context, and offers a smart and rational perspective on what's needed for auto shops to survive and even thrive.
To read the full article, check out "The COVID-19 Recovery Climb."