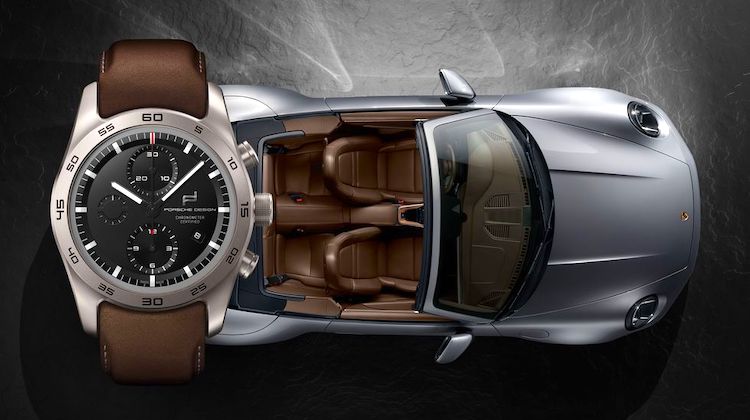 What do you buy a Porsche 911 owner that already has everything he could possibly want? A wrist watch to match his car… duh.
Porsche Design, the automaker's accessory division, is now manufacturing custom watches for 911 owners that feature leather straps to match their interiors.
Why? We don't know. But we assume it's part prestige and part snobbery.
"The titanium bracelet is available with a surface finish in either black or titanium, or as a soft leather strap, with over 14 different color options to match the color palette of the 911 interior," Porsche says on its website. "With colored contrasting stitching in over 19 different color options in genuine Porsche vehicle thread, you can give the strap that final flourish."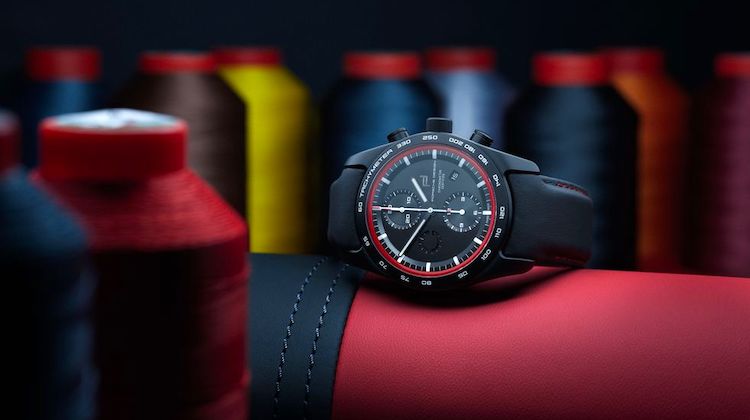 All together, there are more than 1.5 million different combinations of leather, stitching and metal trim. Buyers can even choose winding mechanisms that match their wheels.
Not surprisingly, the slogan is: "Your Sports Car for the Wrist."
The watches will be available starting September 1, and range in price from $6,000 to $12,600.
Interested in buying (me) one? Visit Porsche Design.