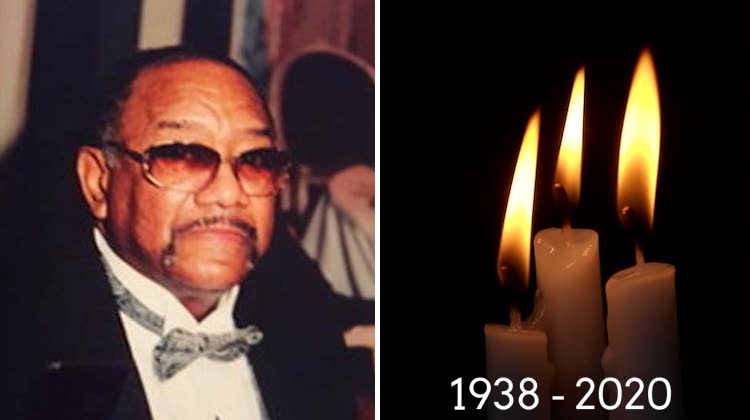 Trimmer Ronald Eugene Smith, Sr. of Youngstown, Ohio, has died at age 81.
Ronald was born in Powellton, West Virginia. In 1956, he graduated from Rayen High School in Youngstown.
Following his schooling, Ronald pursued a career in auto upholstery.
He was employed with Warren Seat Cover for 42 years as a master upholsterer and detailer. He also worked for Customized Packard Motor Cars. He retired in 2002.
Ronald led a very social life. He was a member of Greater Liberty Baptist Church, belonged to the Crème de la Crème Couples Club and the So So's Club. He spent his retirement traveling and enjoying sports.
He is survived by his wife Sarah Bobo Smith, son Ronald Smith, sister Vickie Clinkscale, as well as one grandchild and two great-grandchildren.
May he Rest In Peace.