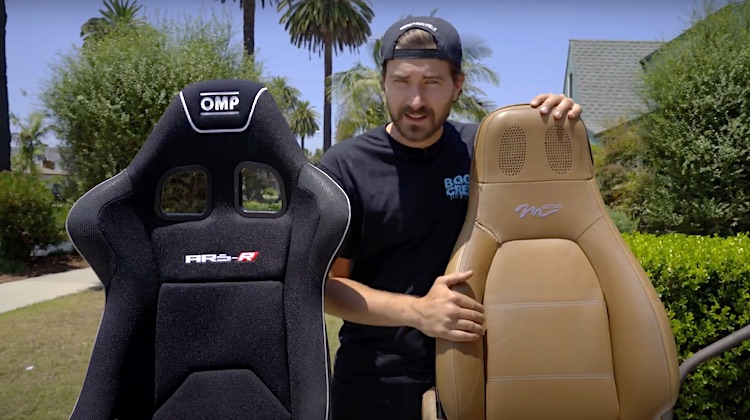 Donut Media, a YouTube channel for car guys, just published an overview of aftermarket racing seats that every interior professional should watch.
In the video, host Zach Jobe installs a set of OMP motorsport seats and harnesses in a Mazda MX-5 Miata.
"Along the way, we're going to be talking about how to choose a set of seats for yourself, how to size them to yourself, how to install them, how to choose harnesses, how to install those," Zach says in the video. "We're going to be talking about a lot of seat and harness stuff today, so I'm going to try not to forget anything."
Indeed, he provides a thorough (and entertaining) overview of racing seats for anyone just getting acquainted with the technology.
This is the type of video you watch to educate yourself and share with customers. So take a look and let us know what you think in the comments section below.