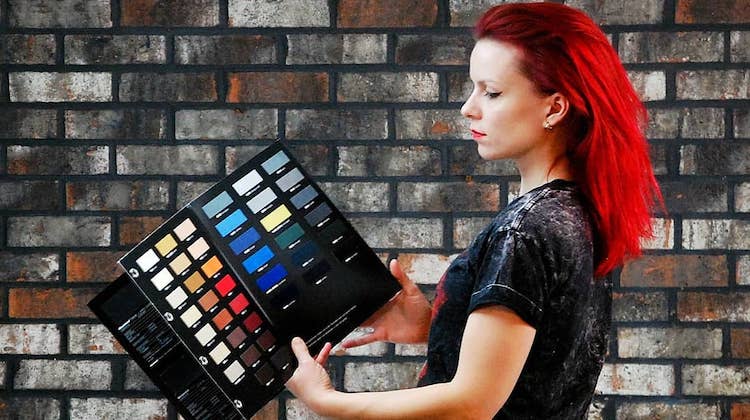 Congratulations to Oksana Ignatova of Stitch Girl Inc. for being named to SEMA's "35 under 35."
The annual list recognizes the top 35 professionals under the age of 35 who are changing the automotive aftermarket industry.
Oksana is no stranger to The Hog Ring. In fact, we published an article about her outstanding work in June.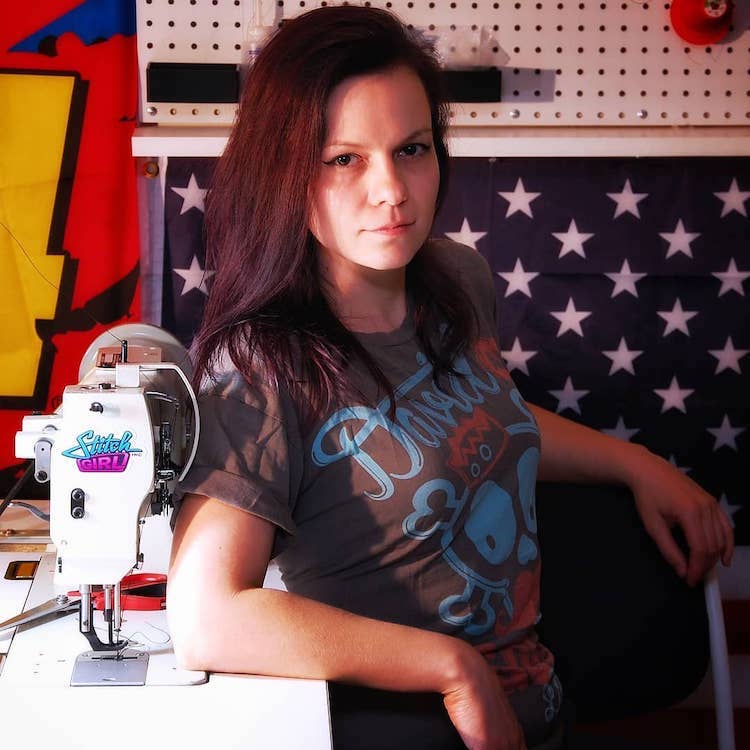 In her SEMA profile, she talks about how she purchased her first sewing machine at the age of 23 and immediately began teaching herself auto upholstery. Today, at 30, she owns and operates Stitch Girl Inc. in Elgin, Illinois, where she creates innovative and eye-catching interiors.
"My favorite part is helping clients realize their dreams and ideas," she told SEMA. "It's exciting to work with the part of a car where an owner will spend the most time. The feel, the smell—my goal is to make sure they enjoy every moment spent inside. When I see other shops or trimmers following my ideas, it shows me that I'm doing everything right."
As former recipients of SEMA's "35 under 35" award, we're excited to see more industry professionals make the list! To see Oksana's work, read our article: "Meet Oksana Ignatova of Stich Girl Inc." Also follow her on Facebook and Instagram.