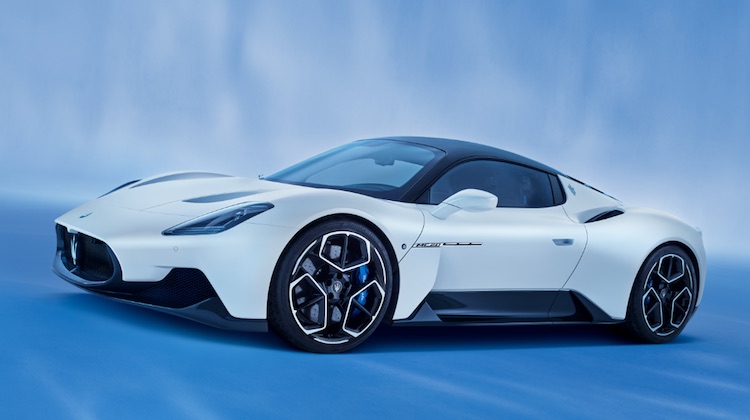 Maserati just debuted it's first new supercar in 15 years, and its interior is draped in Alcantara.
The MC20 is ferocious. Forged from aluminum and carbon fiber, and equipped with a 630-horsepower twin-turbocharged V6 engine and eight-speed automatic transmission, it performs like a dream.
In fact, Maserati boasts that it can hit a top speed of 202 mph and go from 0 to 60 in under three seconds.
But what really has our attention is its interior, which is engulfed in Alcantara — including the headliner, pillars, dashboard, door panels and seats.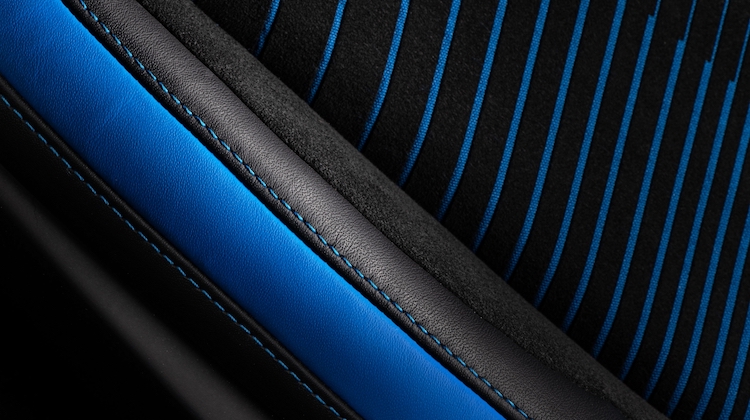 In a press release, Alcantara S.p.A said it pulled out all the stops for the MC20's interior, using lasers to cut "an incredibly original gradient design" in the black sport seats.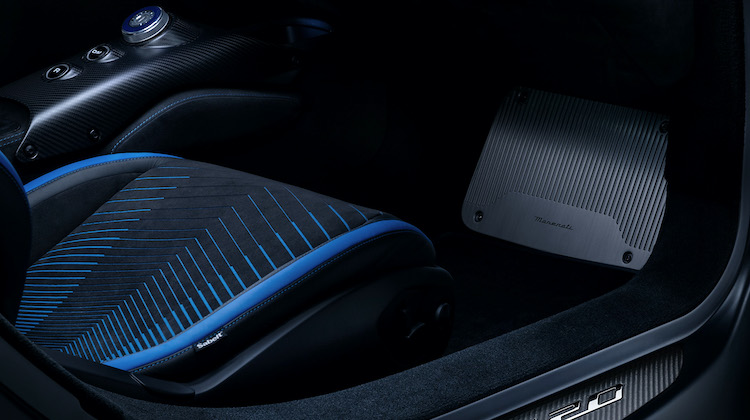 Behind the cuts, the company used contrasting colors — such as blue and metallic gray — to make the interior pop. "The optical effect is emphasised by the decreasing line spacing between the laser cuts," Alcantara S.p.A said.
It definitely makes for a beautiful, eye-catching design.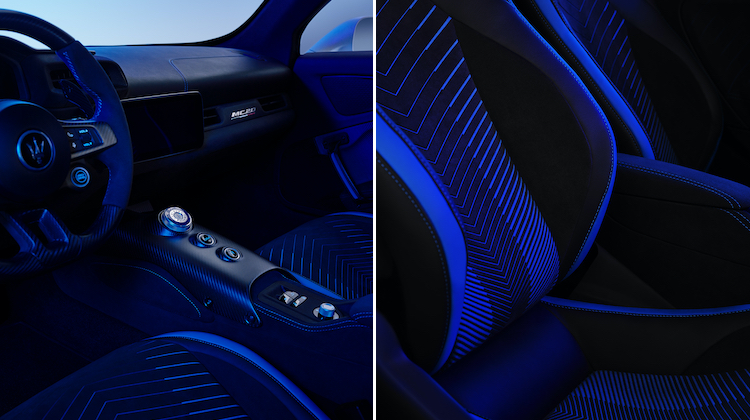 Looking to buy Alcantara? Hydes Leather has everything you need! Visit them at HydesLeather.com.